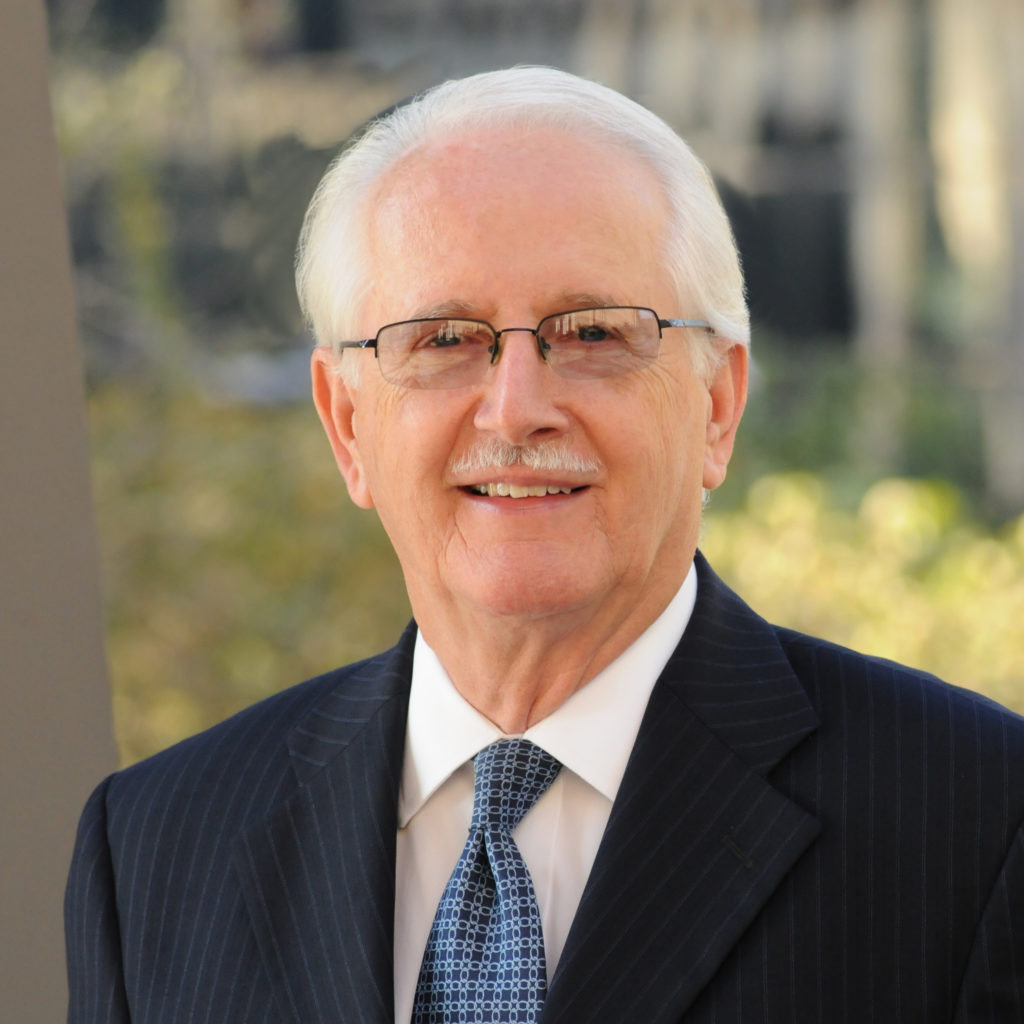 Jimmy K. Goodman recently became the president of the ABF for the 2022-2024 term, after serving as the vice-president of the ABF Board of Directors for the past two years and is an Oklahoma Sustaining Visionary Fellow. Jimmy is a senior trial attorney at Crowe & Dunlevy, out of their Oklahoma City office. His practice has focused on high-stakes business litigation, product claims, and disputes involving tribal compacts, economic development, gaming enterprises and federal Indian law. In addition to his board service, he previously served as national Fellows Chair and co-chaired the ABF fundraising efforts to create the William H. Neukom Fellows Research Chair in Diversity and Law. Throughout his career, he's been of service to the American Bar Association through multiple leadership positions. Outside of the legal field, Goodman is an active community volunteer, philanthropist, and organizer. Jimmy has been a longtime supporter of organizations like Legal Aid Services of Oklahoma and Planned Parenthood of Central Oklahoma. He is a founding board member of Citizens League of Central Oklahoma, Myriad Gardens Foundation, and Central Oklahoma Childbirth Education Association.
What does being a Fellow mean to you? 
It means I am investing in world class empirical research that changes people's lives for the better. The return on my investment is received when that research results in greater access to justice for the poor and underserved or highlights the societal costs to our children's lives and their education resulting from the overincarceration of their parents or demonstrates the tremendous value to everyone which is derived from early childhood education. I am able to be a part of those, and so many more, positive moves forward in our society.
Where do you consider your hometown and what is your favorite thing about it? 
Oklahoma City. Its greatest asset is the unvarnished friendliness of its people.
Why did you decide to pursue a career in law?
I was in college in the mid '60's.  It was a time of momentous societal shifts and challenges. I saw the law as a tool in helping needed change occur peacefully against powerful forces wanting to maintain the status quo in order to perpetuate their power and their privilege.
If you hadn't pursued a career in law, what would you have done?
I would have been involved in politics at the national level.
What do you do in your free time?
What free time? Well, when I find it, I enjoy spending it with my wonderful, loving, accomplished wife of 54 years, Debby Goodman.
Who is your professional hero?
There are actually several. John Adams for upholding his oath as a lawyer to make counsel available to the accused and defend the presumption of innocence, in the noble but highly unpopular act of defending the British soldiers accused in the Boston Massacre of 1770. Mahatma Ghandi, for combining his training in the law and civil disobedience to fight racism and religious oppression in Africa and India.  Most recently, a personal mentor, William G. Paul, the 123rd President of the ABA. Not only was he the consummate professional, a great trial lawyer, and a wonderful man, he began the movement towards gender equality in our firm and the profession, and followed that with his forceful and effective personal work on fostering greater racial equality in our firm and the profession by, among other things, jump-starting his minority scholarship program (the ABA Legal Opportunity Scholarship Fund) with $50,000.00 of his and his wife Barbara's personal wealth in 2000. Since it was established, that fund has helped more than 400 minority law students obtain their legal education, with 55 more on scholarship in the coming year.
Anything else you'd like to share with us?
Yes. I have received more rewards from my work on behalf of the ABF than I ever could have imagined. Seeing the unparalleled research progress from an idea into empirically sound data, and interacting with the research faculty is invigorating, the staff are committed and accomplished, and the friendships I have developed within the board, faculty and staff are treasured and invaluable.