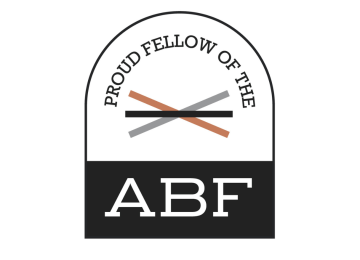 March 20, 2018
ABF Fellows are a global honorary society of attorneys, judges, law faculty, and legal scholars whose public and private careers have demonstrated outstanding dedication to the highest principles of the legal profession.
---
The ABF Fellows is an honorary society for:
Distinction
Fellows membership is by
invitation only and limited to
1% of licensed attorneys.
Networking
Fellows disseminate the ABF's
research and gain access to
exclusive social and educational events.
Support
Fellows contribute to help
support ABF's research.
Featured Fellows Event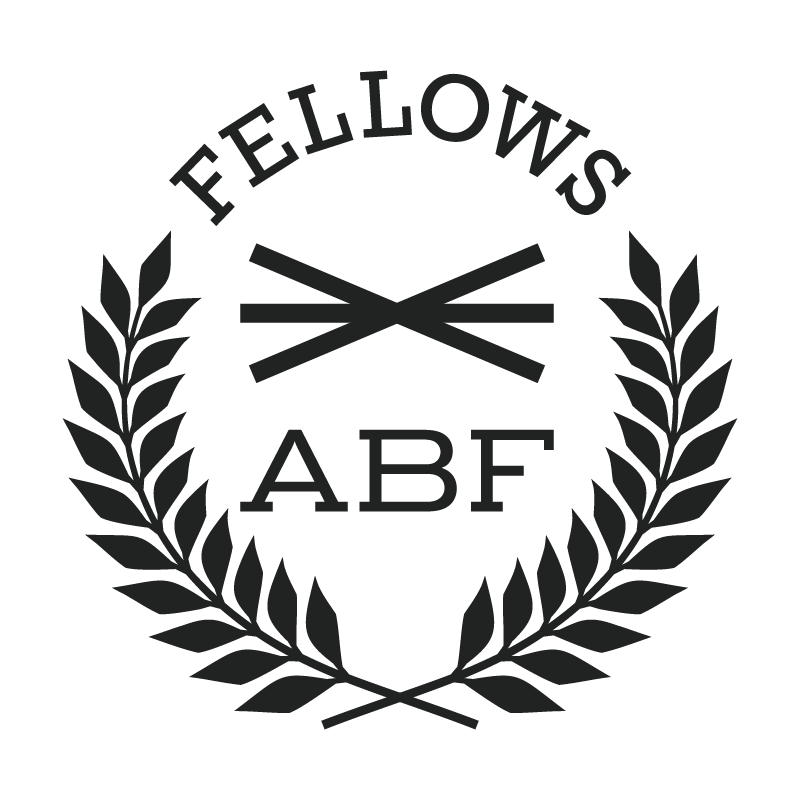 June 07, 2023
RSVP by June 5
Featured Speaker: Tom Ginsburg
FELLOWS EVENT
In-Person (DC Bar Building)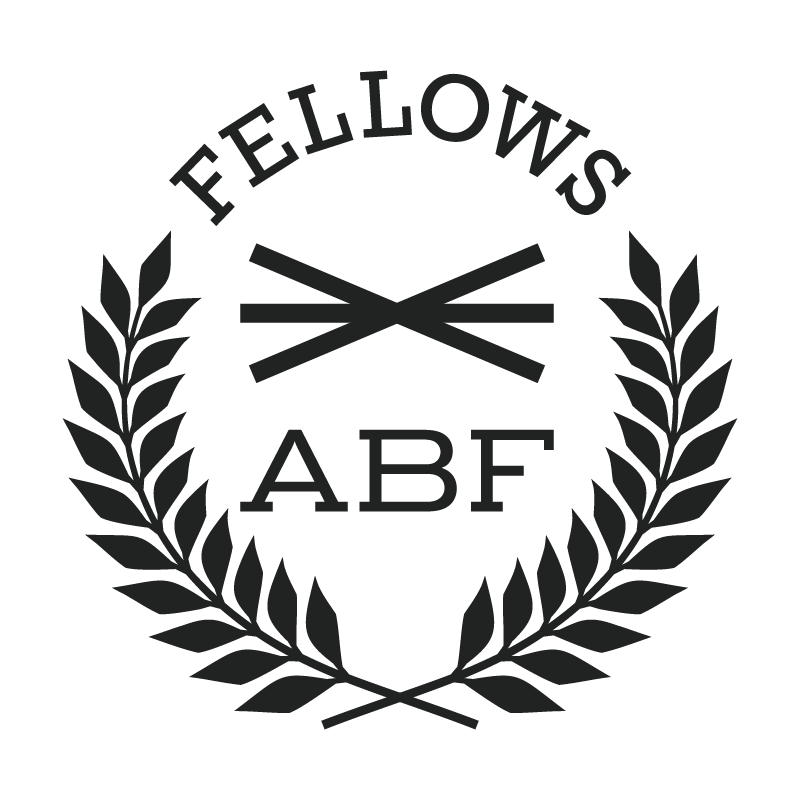 RSVP by June 5
Featured Speaker: Tom Ginsburg
FELLOWS EVENT
In-Person (DC Bar Building)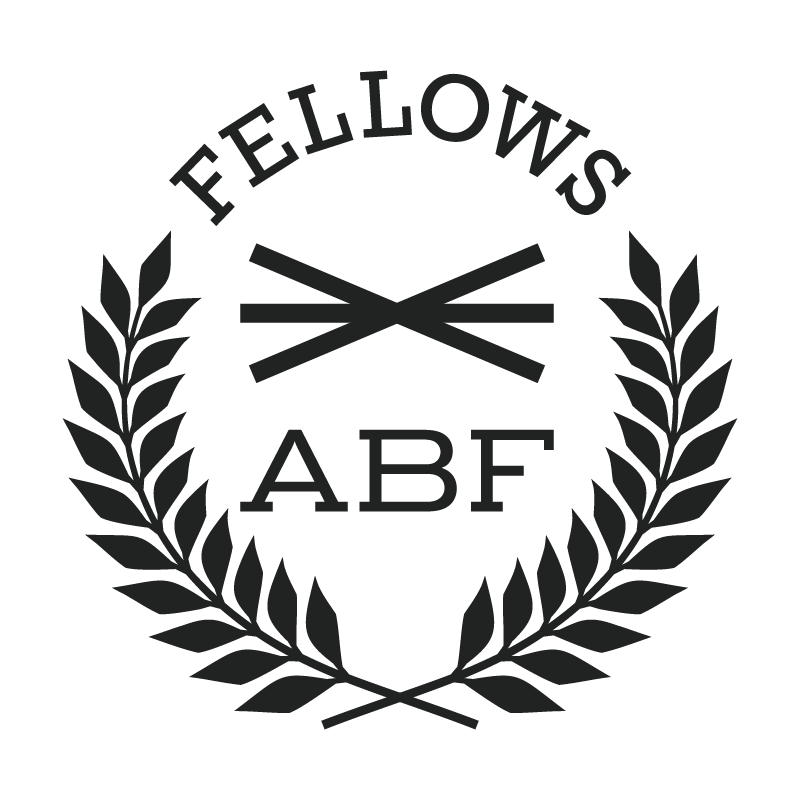 RSVP by Tuesday, June 13th
Featured Presentation: "Law and the War on Terror: 21 Years and Counting"
FELLOWS EVENT
In-Person (Offices of Wachtell, Lipton, Rosen & Katz, New York City, NY)
Donate!
ABF Fellows play a critical role in supporting the work of the American Bar Foundation. Make your contribution today.
Fellows Spotlight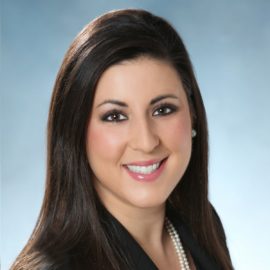 California Patron Fellow
Jennifer M. Litwak is California Patron Fellow. She is the Executive Director of Housing on Merit, a nonprofit organization whose mission is to create a bridge to permanent affordable housing…
Fellows in the News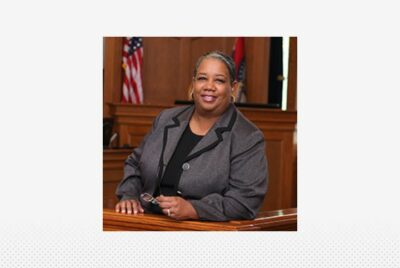 Fellows

Fellows in the News
May 17, 2023
Dana Tippin Cutler, photo courtesy of State Bar of Wisconsin Dana Tippin Cutler, Missouri Fellow, was named as the 2023 National Conference of Bar Presidents Fellows Award winner. Ms. Cutler was the President of the Missouri Bar, who was elected in 2016. The award seeks to recognize those who have…
Read More
More
Nominate a Colleague!
In order to be considered for membership in the Fellows, one must be nominated by an existing Fellow.
Learn More
Fellows Directory
For the most current Fellows listing, log into your online Fellows profile and utilize the search feature.
Learn More