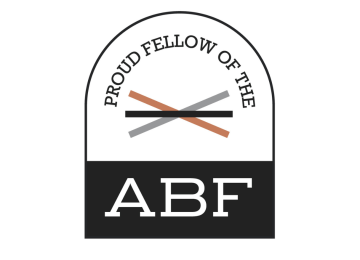 March 20, 2018
ABF Fellows are a global honorary society of attorneys, judges, law faculty, and legal scholars whose public and private careers have demonstrated outstanding dedication to the highest principles of the legal profession.
---
The ABF Fellows is an honorary society for:
Distinction
Fellows membership is by
invitation only and limited to
1% of licensed attorneys.
Networking
Fellows disseminate the ABF's
research and gain access to
exclusive social and educational events.
Support
Fellows contribute to help
support ABF's research.
Featured Fellows Event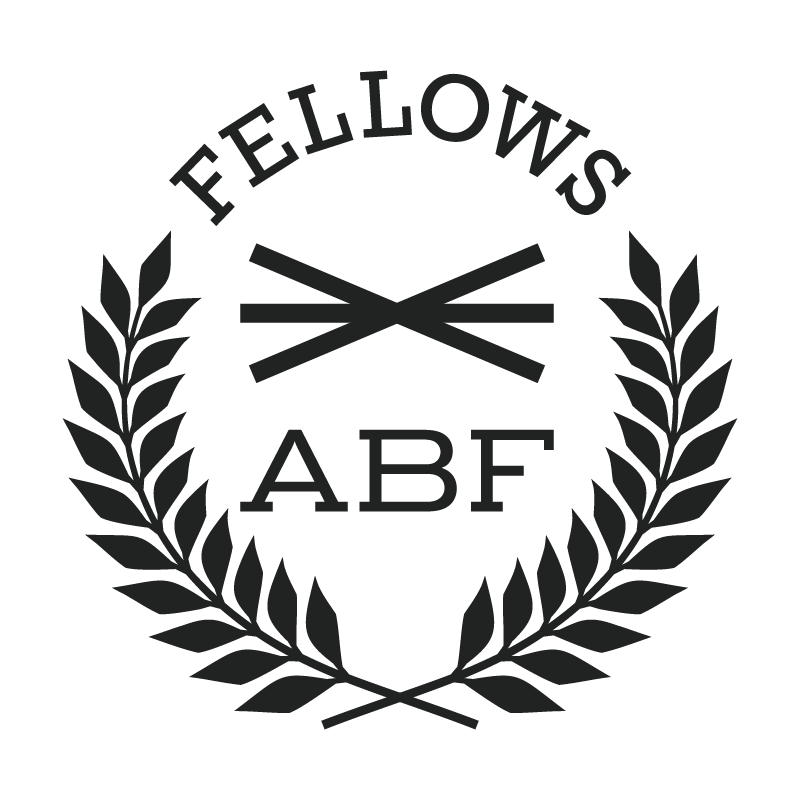 October 12, 2023
RSVP by October 10
FELLOWS EVENT
In-Person (The Rainier Club, Seattle, WA)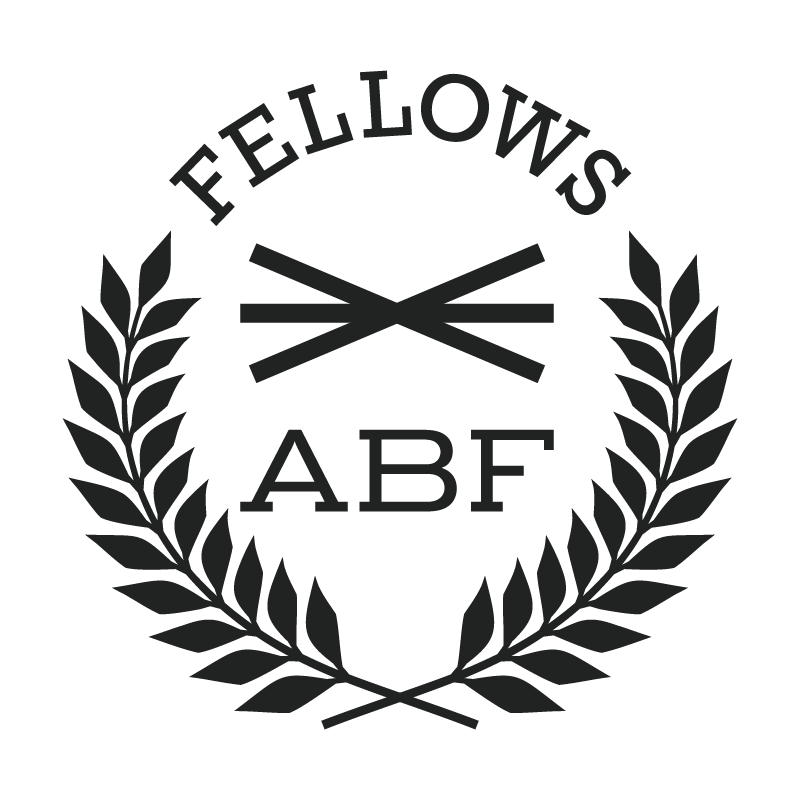 RSVP by October 10
FELLOWS EVENT
In-Person (The Rainier Club, Seattle, WA)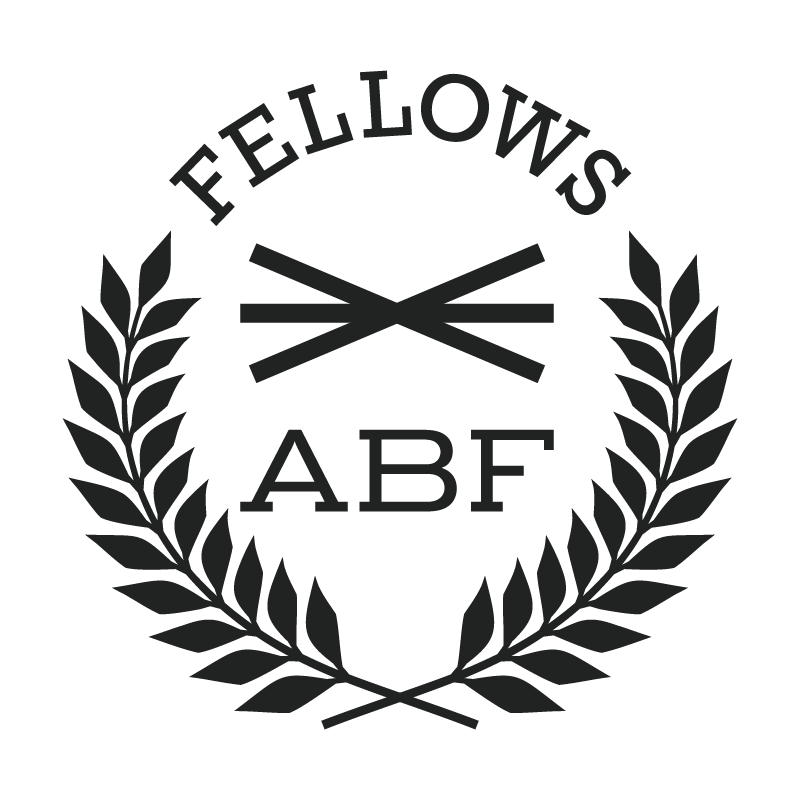 RSVP by Monday, October 16
Registration Now Open!
FELLOWS EVENT
In-Person (Offices of Wachtell, Lipton, Rosen & Katz, New York City, NY)
Donate!
ABF Fellows play a critical role in supporting the work of the American Bar Foundation. Make your contribution today.
Fellows Spotlight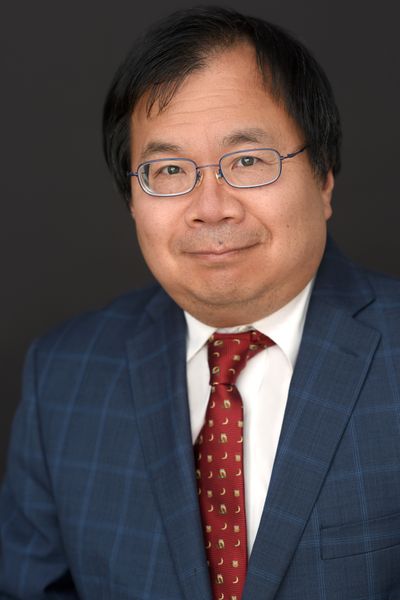 New York Life Fellow and New York State Co-Chair
Vincent T. Chang is a New York Life Fellow and serves as the New York ABF Fellows State Co-Chair. He is currently a Partner in the Litigation and Dispute Resolution…
Fellows in the News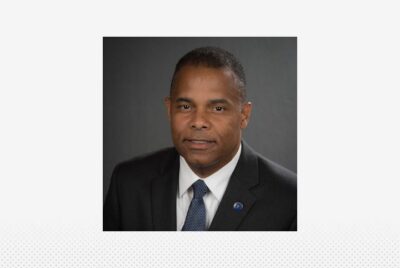 Fellows

Fellows in the News
September 25, 2023
Colonel James Durant Colonel James M. Durant, ABF Life Fellow, was recently announced as one of two new Fellows of the Institute for Responsible Leadership. The IRL is endorsed by the United Nations and the CSR Finance Institute. The IRL was formed to promote leadership integrity resonant with Corporate Social…
Read More
More
Nominate a Colleague!
In order to be considered for membership in the Fellows, one must be nominated by an existing Fellow.
Learn More
Fellows Directory
For the most current Fellows listing, log into your online Fellows profile and utilize the search feature.
Learn More