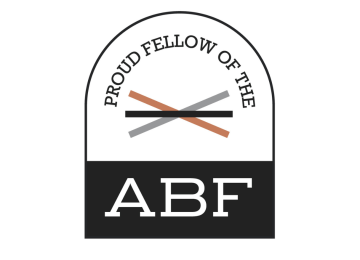 March 20, 2018
ABF Fellows are a global honorary society of attorneys, judges, law faculty, and legal scholars whose public and private careers have demonstrated outstanding dedication to the highest principles of the legal profession.
---
The ABF Fellows is an honorary society for:
Distinction
Fellows membership is by
invitation only and limited to
1% of licensed attorneys.
Networking
Fellows disseminate the ABF's
research and gain access to
exclusive social and educational events.
Support
Fellows contribute to help
support ABF's research.
Featured Fellows Event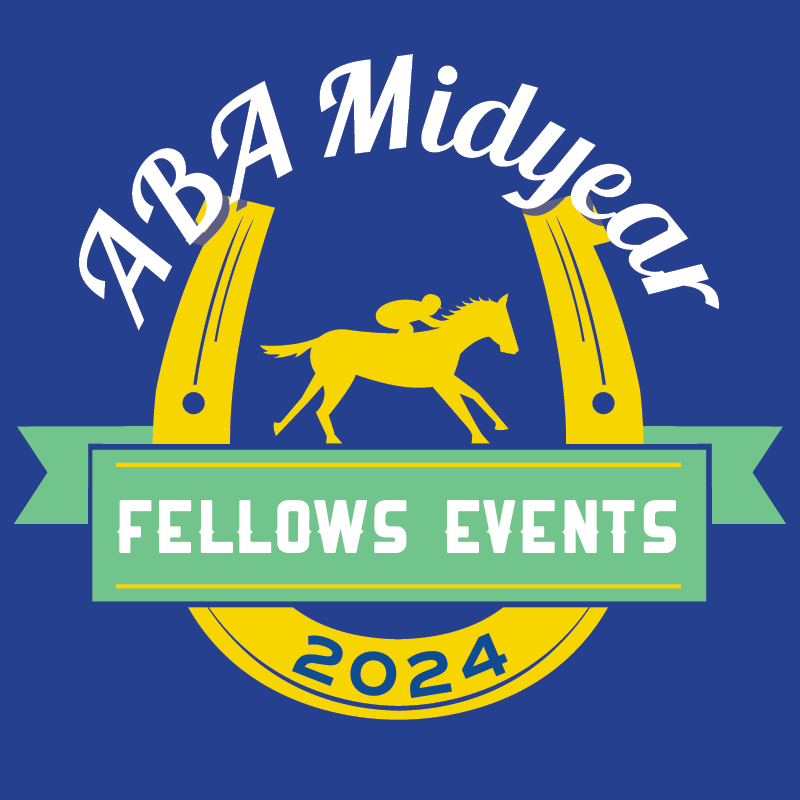 January 31, 2024
January 31- February 4
ABF Fellows to Gather for Special Events During the ABA Midyear Meeting
FELLOWS EVENT
In-Person (ABA Midyear Meeting, Louisville, KY)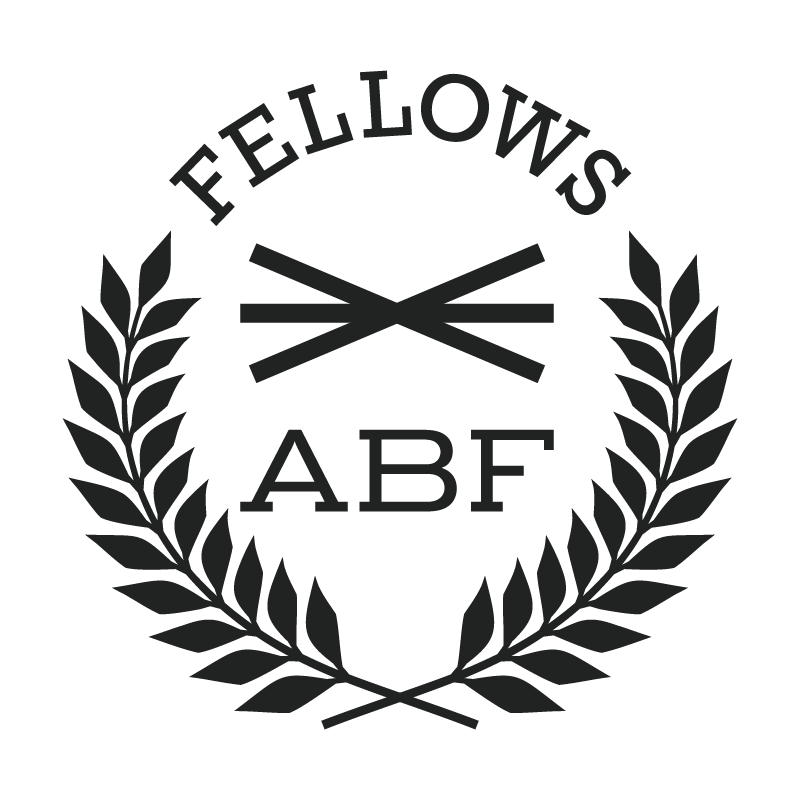 Registration Now Open!
Justice for Sale: Exposing the Hidden Markets in Civil Procedure and Finding Ways to Regulate Them Sensibly
FELLOWS EVENT
Virtual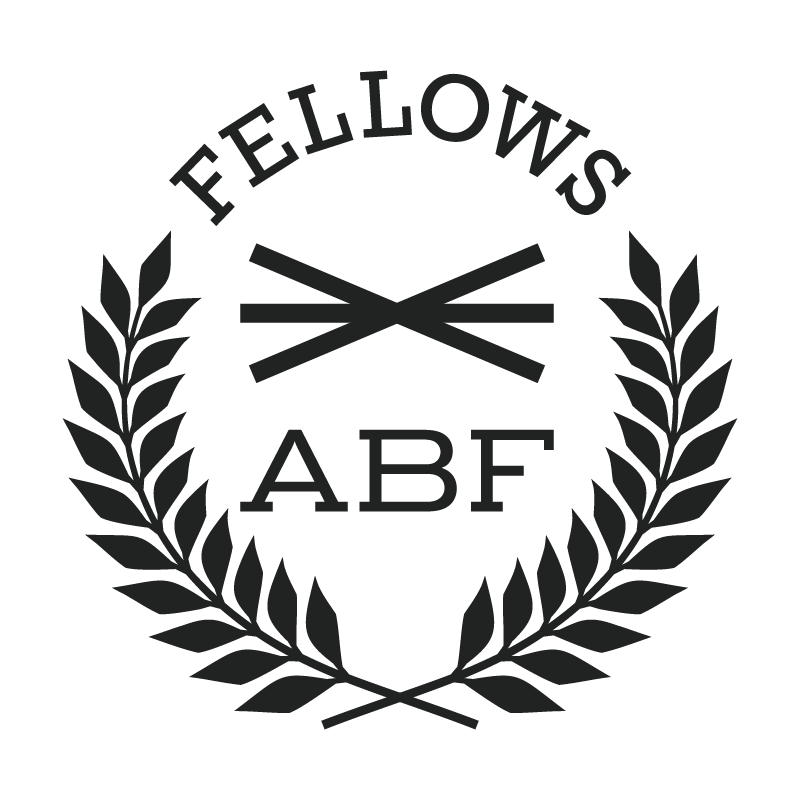 Registration Now Open!
Join the Fellows for a Cocktail Reception during the 2024 AALS Annual Meeting
FELLOWS EVENT
In-Person (Marriott Marquis, Washington, D.C.)
Donate!
ABF Fellows play a critical role in supporting the work of the American Bar Foundation. Make your contribution today.
Fellows Spotlight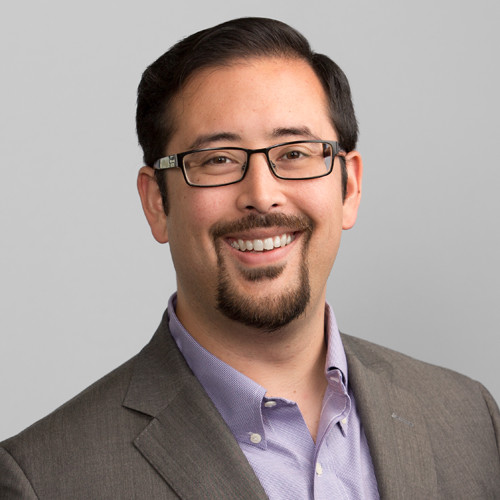 Georgia Life Fellow
Micah Ascano, a Georgia Life Fellow, currently serves as the Head of Legal Operations and Analytics at Home Depot. Holding dual degrees in Industrial Management and Manufacturing Engineering Technology, he…
Fellows in the News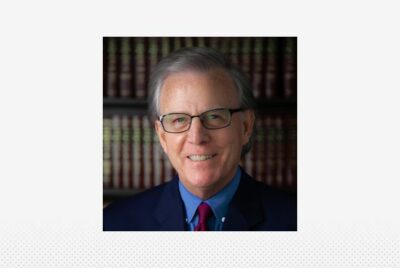 Fellows

Fellows in the News
November 7, 2023
Terrence M. Connors, ABF Patron Fellow, was selected as the 2023 American Inns of Court Professionalism Award for the Second Circuit recipient. The award will be presented to Connors by Chief Judge Debra Ann Livingston at a later date. Terrence Connors, photo courtesy of Connors LLP The American Inns of…
Read More
More
Nominate a Colleague!
In order to be considered for membership in the Fellows, one must be nominated by an existing Fellow.
Learn More
Fellows Directory
For the most current Fellows listing, log into your online Fellows profile and utilize the search feature.
Learn More