Knowledge powers the pursuit of justice.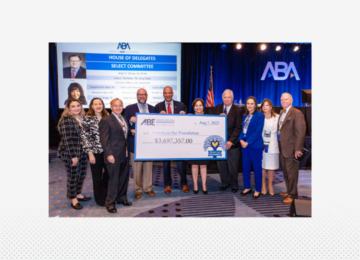 September 27, 2023
The American Bar Endowment (ABE) has approved its annual grant to the American Bar Foundation (ABF), of nearly $3.7 million for the 2023-24 fiscal year. This grant will support the ABF's interdisciplinary, empirical research on law and policy. "We deeply appreciate the American Bar Endowment's…
Read More
American Bar Foundation
We conduct research that explores the intersection of
law and society—to expand knowledge and advance justice.
---
Our groundbreaking research is used to:
Spark conversations
about the world's
most pressing issues
Shape law and policy
by informing lawmakers,
practitioners, and the judiciary
Influence societies
in the U.S. and
across the world
Featured Research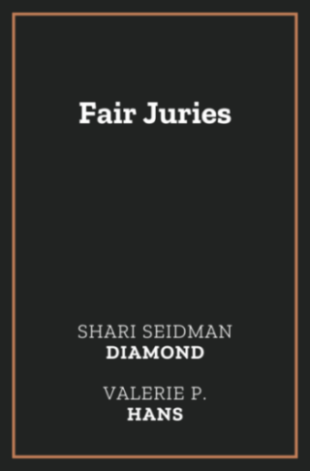 Fair Juries
This article highlights growing concerns about jury fairness, emphasizing the need for improvements in jury selection, trial processes, and deliberations to ensure a fair justice system.
Read More
In the News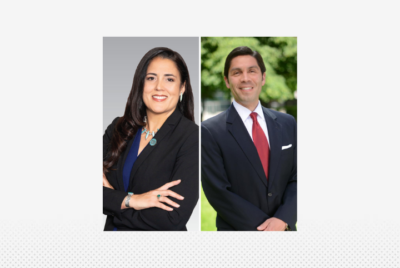 September 15, 2023
The American Bar Foundation (ABF) has elected two new board members to its Board of Directors. Patty A. Ferguson–Bohnee and the…
Read More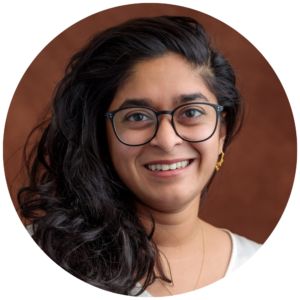 Featured Researcher
Sonya Rao
ABF/ National Science Foundation Postdoctoral Fellow in Law and Inequality
Sonya Rao is a linguistic and legal anthropologist who examines working conditions in multilingual legal spaces. At the ABF, she is investigating the current state of training to communicate across languages in clinical legal education. In this feature, Rao discusses inadequate language services in legal settings, the unequal distribution of work among bilingual law students in legal clinics, and proposes ways to improve collaboration between legal and language professionals.
Read More
Featured Event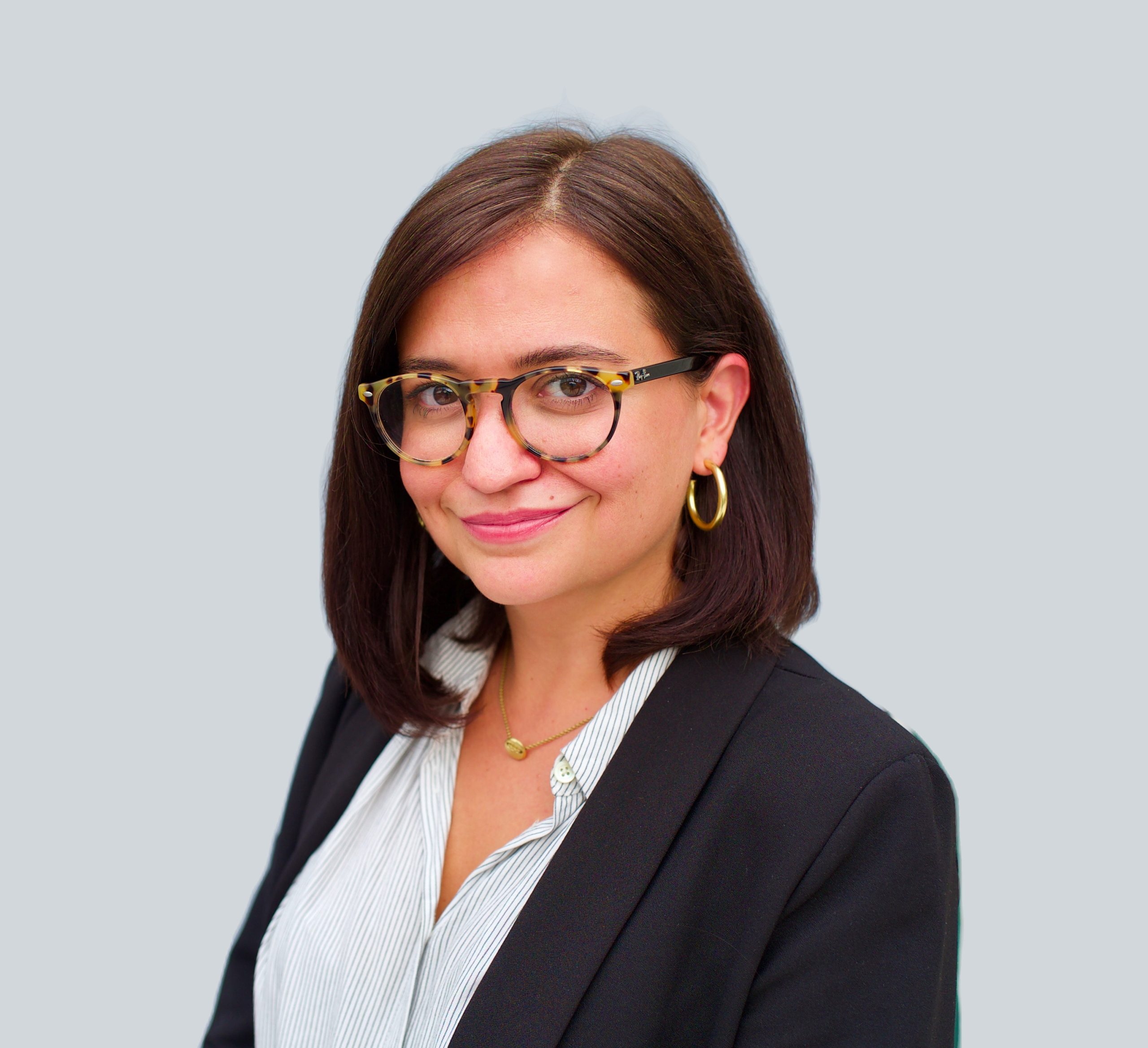 November 29, 2023
ABF Access to Justice Scholar, University of Chicago
Precarious Protections: Unaccompanied Minors Seeking Asylum in the United States
Hybrid: Virtual/In-Person (ABF Offices, 750 N Lake Shore Drive, 4th Floor Chicago, IL)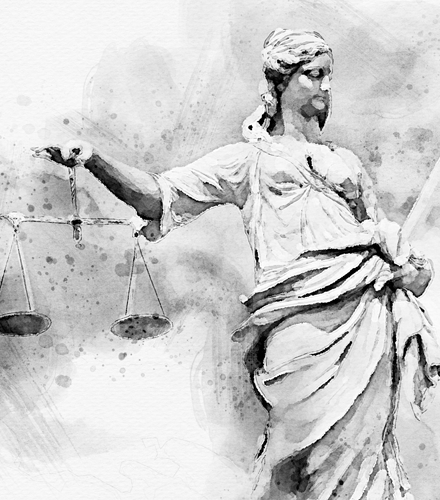 Global Trends in People-Centered Justice Measurement
Virtual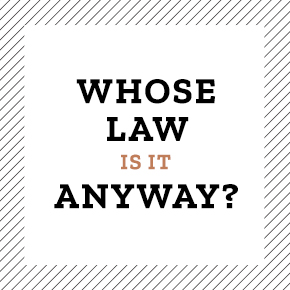 Episode 8: Season One Finale: When Law Meets Society
The season finale of Season 1 of Whose Law is it Anyway explores the impact of ABF's research with our Executive Director, Ajay K. Mehrotra.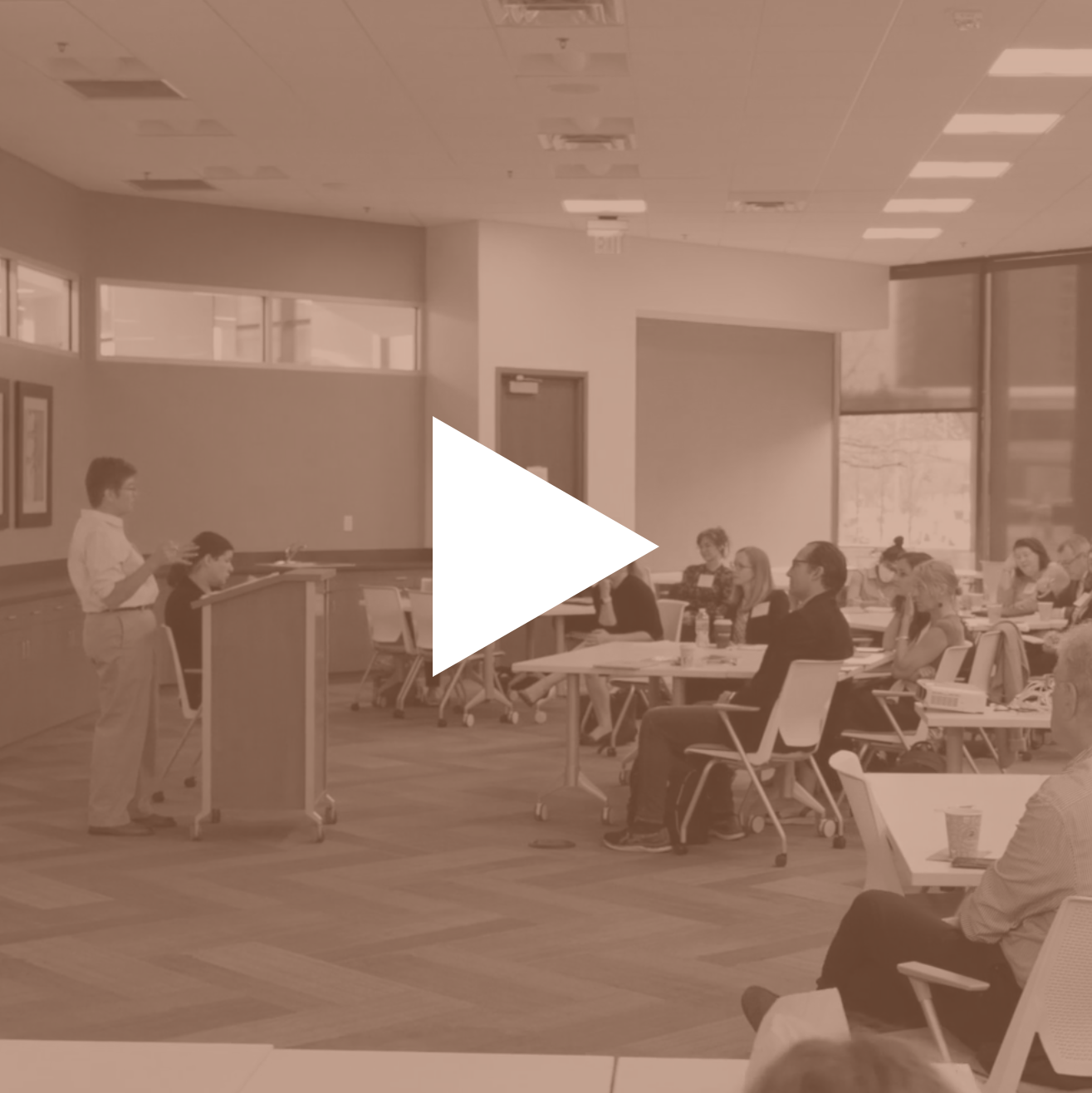 ABF Access to Justice Program Video
Watch to learn more about the ABF/JPB Foundation Access to Justice Scholars Program.