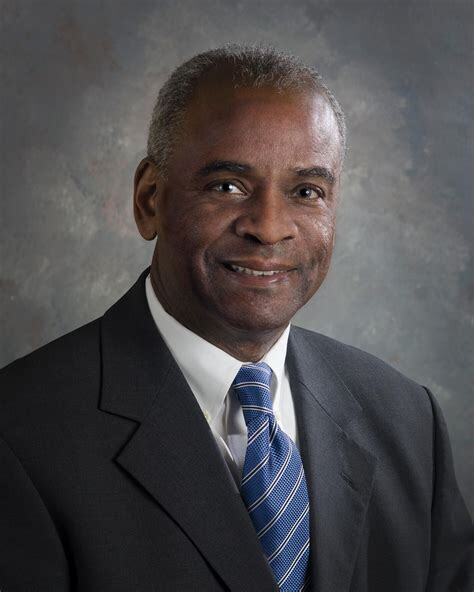 Michael E. Flowers is a Life Fellow. He is Of Counsel and Director of Diversity & Inclusion at Steptoe & Johnson PLLC. Mr. Flowers joined the Fellows of the American Bar Foundation in January 2006. 
What does being a Fellow mean to you?
I am honored and grateful to in be included in a global honorary society of attorneys, judges, law faculty and legal scholars whose public and private careers have demonstrated dedication to the highest principles of the legal profession and to the welfare of their communities. As a Fellow, it is a privilege to support the critically needed research conducted by the American Bar Foundation on topics that advance justice and the public's understanding of the law.
Where were you born and raised?
I was born in Columbus, Ohio and, except for four years spent living away in college (Bucknell University) in Pennsylvania, I have lived in Columbus my entire life. My father and mother moved to Columbus from the South after World War II (of which my father was an army veteran) in search for a community that they hoped would provide better opportunities for my older sister, my younger brother and me.
Why did you decide to pursue a career in law? 
Growing up, my father and mother operated a family-owned trash/rubbish hauling business (I always had a summer job waiting for me!). When I was a few months away from my 11th birthday, my father (who did not have the opportunity to finish high school) took me with him to visit a lawyer because my father wanted to incorporate our family business. I asked my father why this thing called incorporation was important. My father said it was important because, if anything went wrong with the family business, we would not lose our house. That experience stayed with me and inspired me to want to help other business owners use the tools of the law to grow their businesses while also protecting their families.
If you hadn't pursued a career in law, what would you have done?
If I had not pursued a career in law, I think I would have pursued a career that involved historical research. I continue to be amazed at the lessons we can learn from history that can be applied to help us make better decisions about solutions to the political and social issues confronting us today.
What do you do in your free time? 
In my free time, I try to maintain a disciplined exercise program that has portions of it, like daily walks, that also appeal to my wife, Jackie. I also try to find a way to spend as much time as possible with my two adult children-my daughter, Andrea, and my son, Darien.
Anything else you'd like to share with us?
I would encourage all lawyers to find and volunteer time with a civic or charitable organization that is pursuing a mission that is important to that lawyer. Use the advocacy and problem-solving skills we have as lawyers to advance the work of organizations that are seeking to improve the lives of those in our communities.