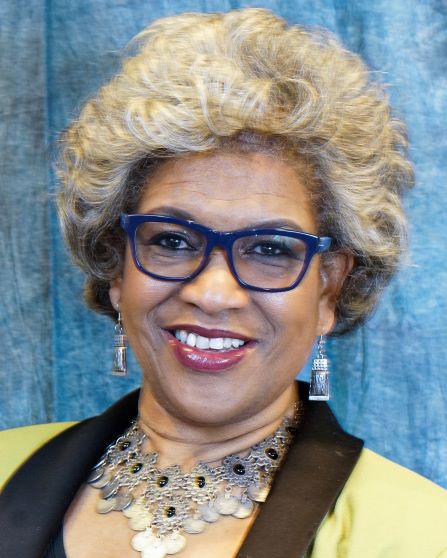 Theodora R. Lee is a Shareholder at Littler Mendelson P.C. She is an elected member of the American Board of Trial Advocates (ABOTA). She has been named one of The Best Lawyers in America and one of the Top 100 High Stakes Litigators. She is the founder and owner of Theopolis Vineyards, an award-winning winery.
What does being a Fellow mean to you?
Being a Fellow allows me to support the mission of the ABF, which is to promote justice for all. I was a big fan of Ruth Bader Ginsburg, and her work with the ABF has been very inspirational.
Where were you born and raised?
Dallas, Texas.
Why did you decide to pursue a career in law?
I am a natural born advocate, so I pursued a career in law because it allows me to be a client advocate. I also am exposed to various industries, work with diverse clients, and learn about different businesses. It is an intellectually stimulating profession, which allows me to constantly learn and grow. Also, I love the drama of the courtroom. Thus, I became a trial lawyer.
If you hadn't pursued a career in law and academia, what career would you have chosen?
Actor.
What do you do in your free time?
International travel.
Anything else you'd like to share with us?
I believe that all lawyers should give back to the community, and the ABF offers that opportunity.