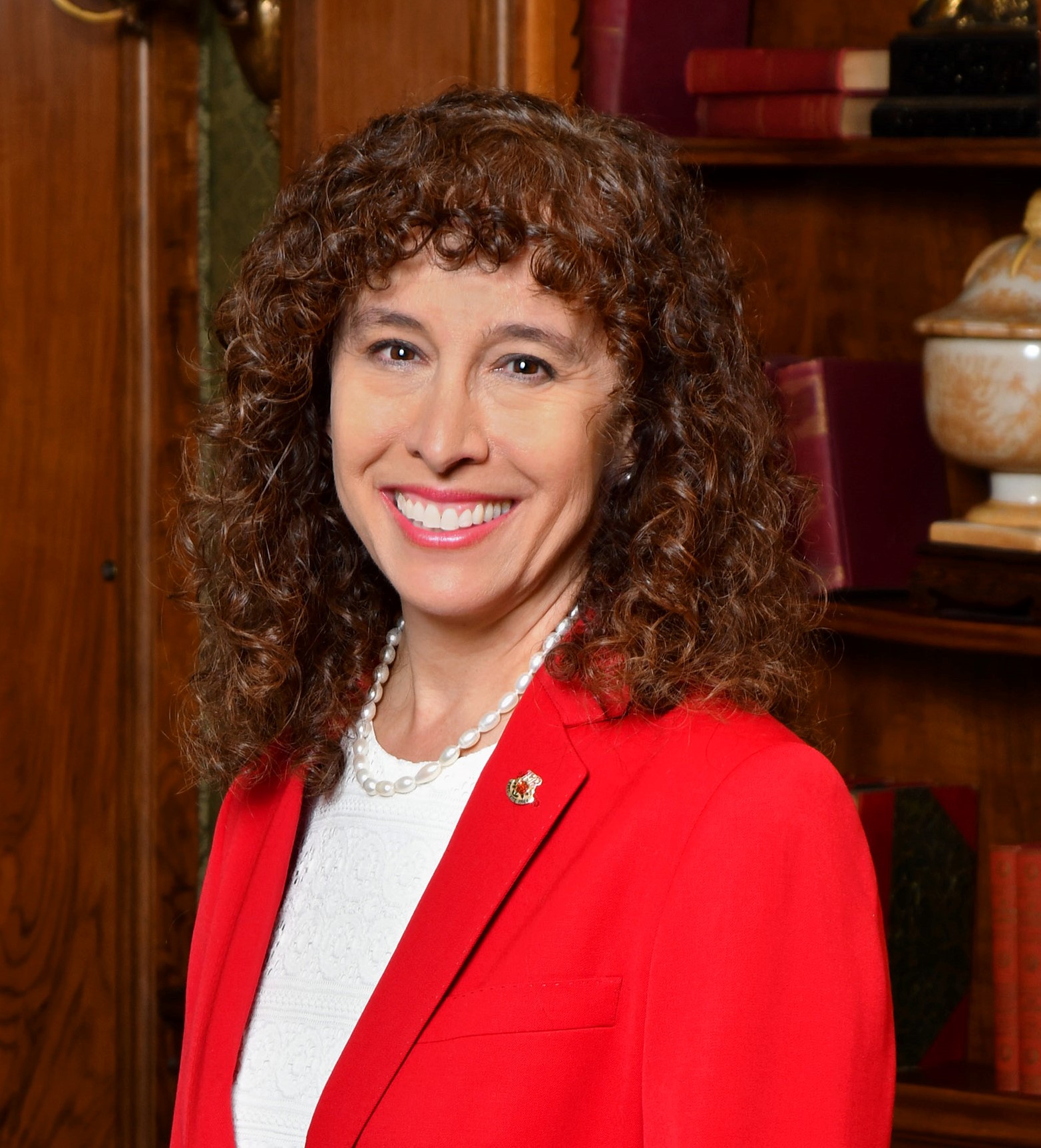 Laura V. Farber is a California Patron Fellow and as of September 1, the 2023 Fellows Chair. She is currently a Partner in the Pasadena law firm Hahn & Hahn LLP, where her practice focuses on civil litigation with an emphasis in employment disputes and also counsels clients in employment and a variety of other matters. Laura is very involved within the American Bar Association, currently serving as the State Delegate for California in the House of Delegates and as Chair of the ABA House of Delegates Committee on Rules & Calendar, with numerous prior roles on other committees and divisions. Outside of the legal profession, Laura has volunteered with the Tournament of Roses since 1993, including serving as President for the 131st Rose Parade and 106th Rose Bowl Game in 2020 and being named chairman of the Rose Bowl Management Committee from 2020-2025. Born in Buenos Aires, Argentina, Farber's native language is Spanish.
Q: What does being an ABF Fellow mean to you?
It is important to me to be an active participant in our profession and in particular, in how the law and society intersect. There is so much we as practicing lawyers, the clients we serve, members of our justice system, law school faculty and students, the community and the public need to learn about the big picture–our system of justice and how it is perceived, how it functions, how our society interacts with it, how fair it is, and the role it plays in everyday matters, in our democracy, and in championing the rule of law.  I know that by making contributions of time and money, we can support the crucial research that will continue to make our system of justice, accessible, respectable, and relevant.
Q: Where do you consider your hometown and what is your favorite thing about it?
My hometown is South Pasadena, California and I work in Pasadena, California.  Both cities are vibrant, diverse and have a very involved and active citizenry and volunteers. Pasadena has the anomaly, the highest per capita ratio of non-profits to people.  This is not surprising, since we see the same people getting involved in all sorts of wonderful organizations to give time and to give back. I love the community involvement and how it means so much to so many. I have been very actively involved in the Pasadena Tournament of Roses Association that puts on the world-famous Rose Parade on January 1 to ring in every new year, and the Rose Bowl Game, the Granddaddy of them all.  Millions of people come to our cities every year to see these spectacular events, and many tune in around the world as well.  These events bring so much happiness and joy to the world and they remind us that we can start every new year with enthusiasm and hope for the year to come.
Q: Why did you decide to pursue a career in law?
The only lawyer in my family was my grandfather who pursued a career in the law in Argentina.  At the time, the judicial system and the government there suffered from corruption, unfairness, and lack of access to justice. When my grandparents retired and joined us here, (we left Argentina when I was young), I joined the debate team in high school and decided that the law might eventually be interesting. My grandfather inspired me to pursue a career in our new home, the United States, with a better, although not perfect, system of justice, to help people, to solve problems and to be of service.
Q: If you hadn't pursued a career in law, what would you have done?
Virtually everyone in my extended family is a scientist, or an engineer; I would likely have gone in that direction. I loved physics in high school; knowing that you could prove answers, utilize math and see how it all came together was great.
Q: What do you do in your free time?
I love music, going to concerts and dancing–enjoying the universal language is wonderful.  I also enjoy pilates, reading, and love spending time with family and our golden doodle, Canela.
Q: Who is your professional hero?
My professional sheroes are Eleanor Roosevelt and Justice Sonia Sotomayor who let the world know that strong women, including Latina immigrants, could utilize the law to help others and to pursue their dreams of a more equitable, fair and just society for all.
Q: Anything else you'd like to share with us?
I am looking forward to serving as Chair of the ABF Fellows and to letting members of our profession know about the great work of the ABF and how that work makes a difference in the lives of lawyers, of judges, the clients we serve and our society.