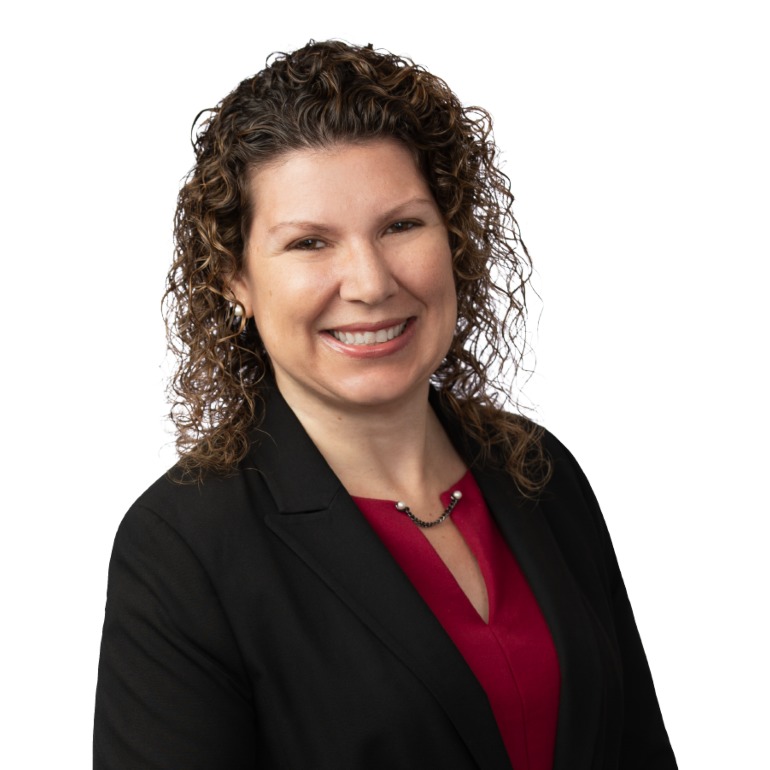 Tracy M. Billows is an Illinois Fellow. She is currently the co-Managing Partner of the firm's Chicago office and past chair of the Labor & Employment group. Prior to her time at Seyfarth Shaw, she was a human resource professional in a unionized manufacturing environment. Her practice focuses on an array of Human Resources topics and issues, including policy development and review, leave and absence management, EEO compliance, reductions in force, employee relations, labor relations, among other areas.
What does being a Fellow mean to you? 
I am truly honored to be a Fellow and part of a commitment to the advancement of research and critical thinking to better what we do as lawyers for our profession and society.
Where were you born and raised?
Chicago is my hometown. I love Chicago. I have traveled extensively but love coming home to Chicago. I love the people, the unique neighborhoods, the skyline, and the wonderful pizza.
Why did you decide to pursue a career in law?
I originally planned on going to law school to study international law. I planned to work in government, hopefully the UN. During my undergrad, I started working in Human Resources and fell in love with the employee relations, compliance, and training aspects of Human Resources. I shifted my focus in law school to labor and employment law.
If you hadn't pursued a career in law, what would you have done?
I would have been a teacher. That is why I love training so much – it allows me to indulge that teacher part of me.
What do you do in your free time?
I love spending time with my two teenage daughters. We love to go on walks, try new restaurants, try new recipes, shop, and hang out at our lake house in WI.
Anything else you'd like to share with us?
I am looking forward to meeting and learning more about the other Fellows.