Knowledge powers the pursuit of justice.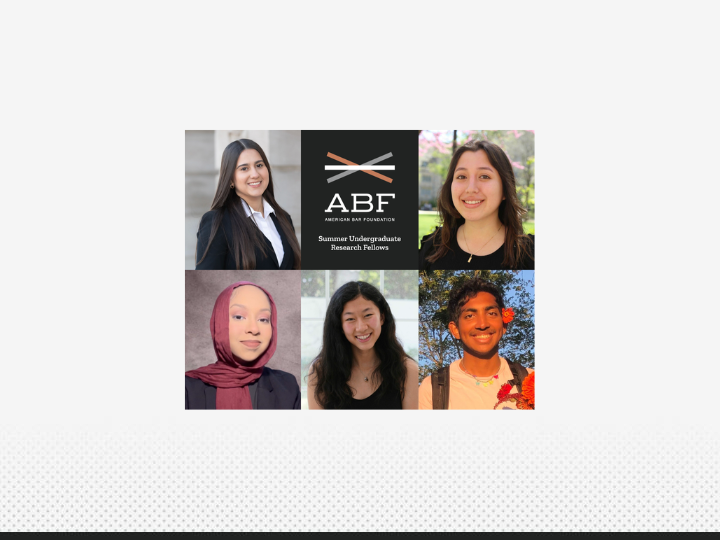 May 23, 2023
American Bar Foundation
We conduct research that explores the intersection of
law and society—to expand knowledge and advance justice.
---
Our groundbreaking research is used to:
Spark conversations
about the world's
most pressing issues
Shape law and policy
by informing lawmakers,
practitioners, and the judiciary
Influence societies
in the U.S. and
across the world
Featured Research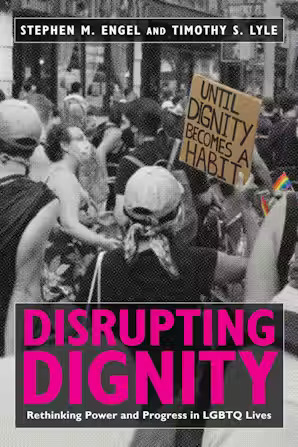 Disrupting Dignity: Rethinking Power and Progress in LGBTQ Lives
Engel and Lyle explore how state powers and media have turned the concept of "dignity" in the LGBTQ+ rights movement into a tool to disempower the community.
Read More
In the News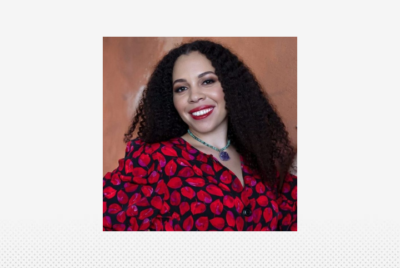 May 25, 2023
ABF Affiliated Scholar and former ABF/JPB Foundation Access to Justice Program Scholar Brittany Friedman has received 1.5 million dollars from…
Read More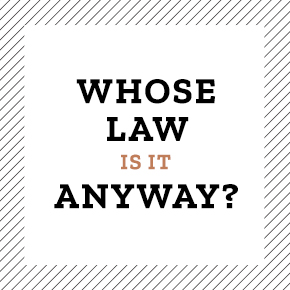 Episode 8: Season One Finale: When Law Meets Society
The season finale of Season 1 of Whose Law is it Anyway explores the impact of ABF's research with our Executive Director, Ajay K. Mehrotra.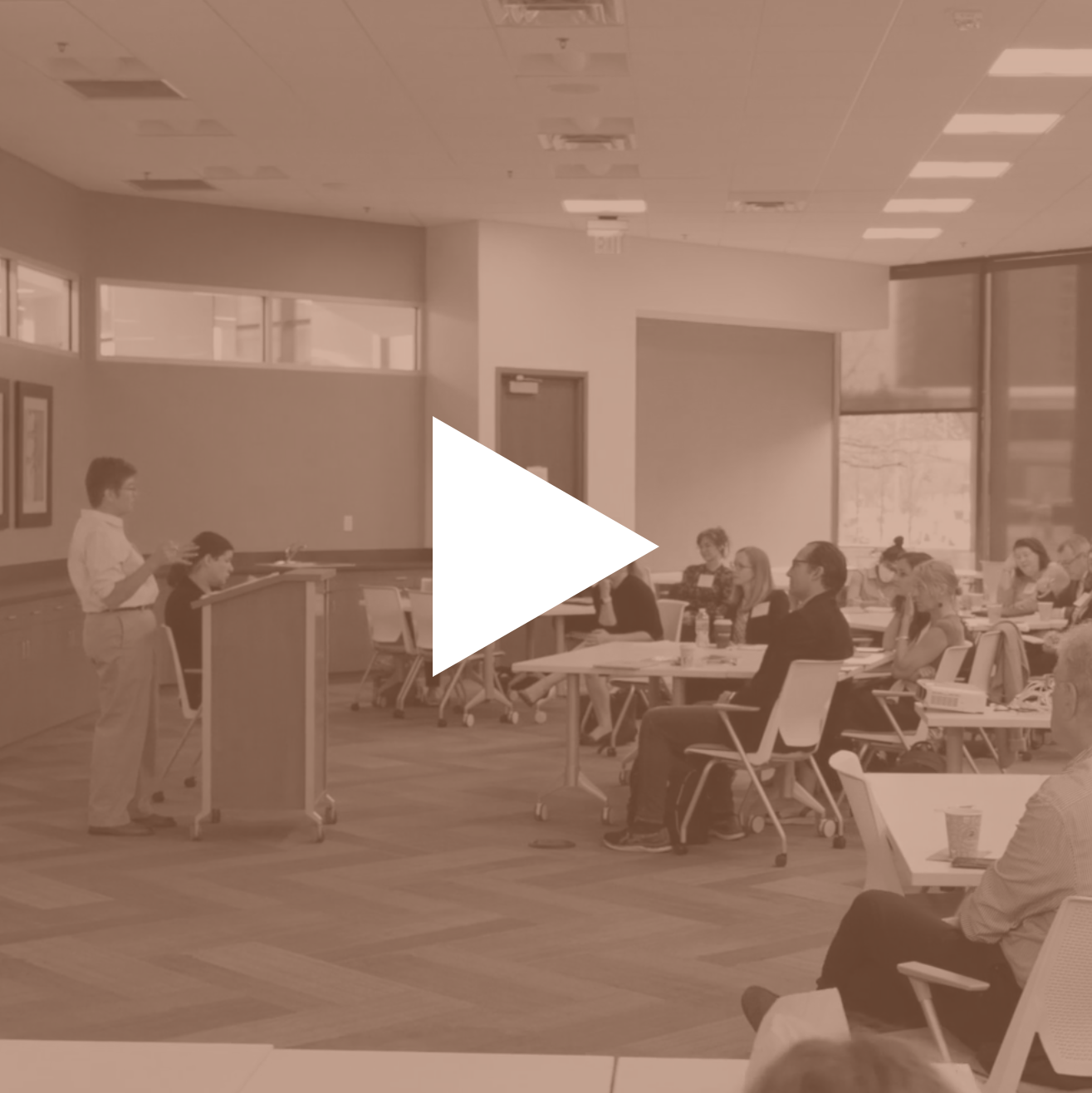 ABF Access to Justice Program Video
Watch to learn more about the ABF/JPB Foundation Access to Justice Scholars Program.