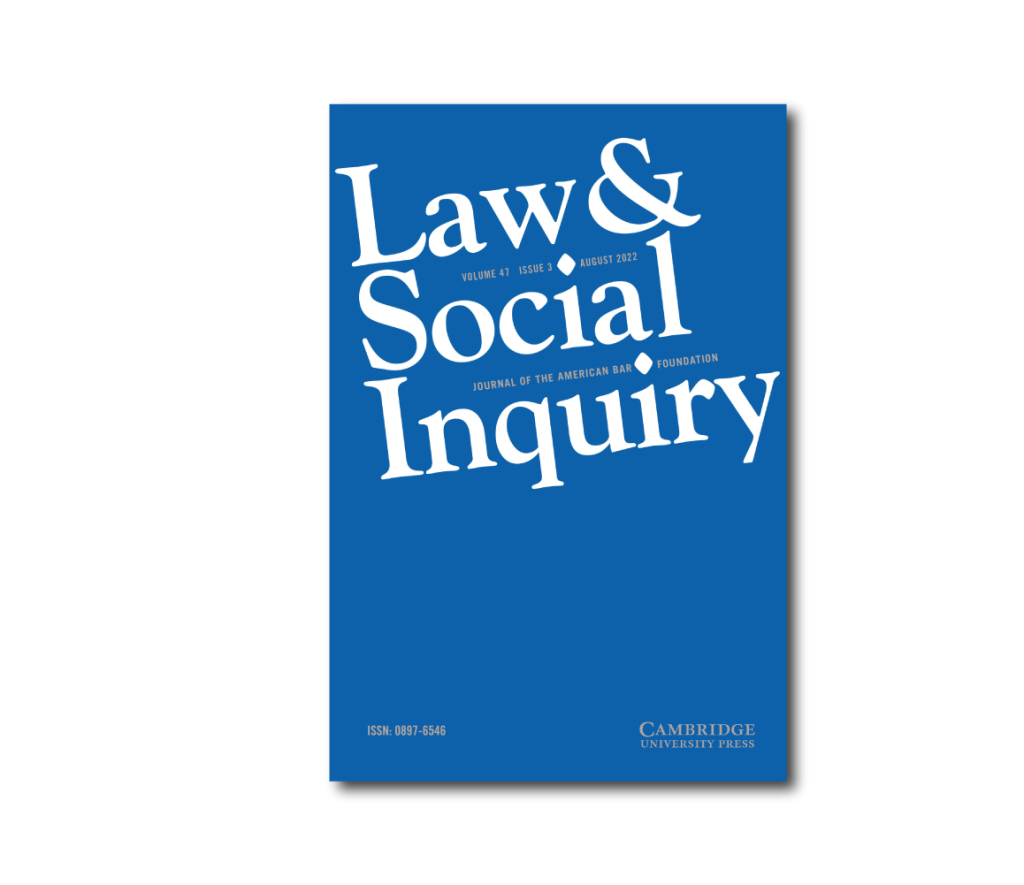 The ABF sponsors Law & Social Inquiry (LSI), a multidisciplinary quarterly publication of original research articles and review essays that analyze law, legal institutions, and the legal profession from a sociolegal perspective.
LSI contributors examine law and society issues across multiple disciplines, including anthropology, criminology, economics, history, philosophy, political science, sociology, and social psychology. The journal's combination of empirical and theoretical scholarship and critical appraisal of the latest sociolegal scholarship makes LSI an indispensable source for legal scholars and practitioners.
For more information and submission guidelines, please visit the journals' page at Cambridge University Press.
Follow us on Twitter @LSI_Journal.
Graduate Student Paper Competition
Law & Social Inquiry (LSI) conducts an annual competition for the best journal-length paper in the field of law and social science written by a graduate or law student.
We invite submissions from graduate and law students and nominations of student work from faculty. The author must be a graduate student or law student at the time the paper was written and when submitted. Faculty nominations should include a short description along with the paper and contact details for the student. Submissions will be evaluated by our editors. The winning submission will be sent to selected scholars for advisory reviews to aid with revisions prior to publication in LSI. The author(s) will receive a total cash prize of $500.00 (US).
Entries have closed on this year's competition. Please stay tuned for next year's competition and contact Breck Radulovic for more information.
We're pleased to announce the winners of Law & Social Inquiry's 2022 Graduate Student Paper Competition below.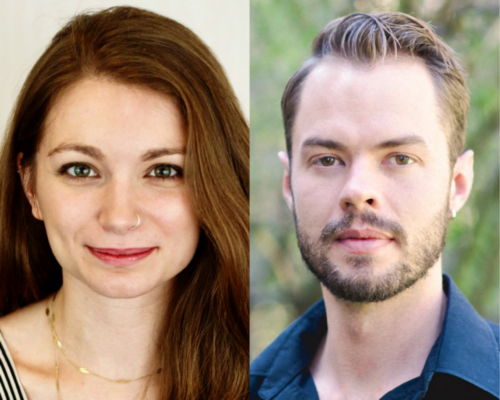 2022 Recipients
University of Washington
"Misrecognitions of Victimhood: Discretionary Power of Street-Level Bureaucrats in Humanitarian Visas"
Ryan Goehrung and Rachel Castellano
Previous Recipients
Editorial Staff
All inquiries regarding the journal or submission criteria can be directed to lsi-abf@abfn.org.
Editorial Board
| Full Name | University | | State | Country |
| --- | --- | --- | --- | --- |
International Book Essay Editorial Panel
| Full Name | University | Sort Name | Country |
| --- | --- | --- | --- |