Access to Justice Research Initiative
Since the founding of the American Bar Foundation, ABF scholars have been deeply engaged with fundamental questions of access to justice.
The Access to Justice Research Initiative is a dynamic hub for innovative empirical research and programs that bridge the divide between access to civil justice scholarship and practice in the United States and around the world.
Led by ABF Faculty Fellow and MacArthur Fellow Rebecca L. Sandefur, the Initiative aims to develop and raise the profile of the field of access to civil justice, supporting empirical scholars through the ABF/JPB Foundation Access to Justice Scholars Program and identifying and developing global research and data on people-centered justice through the Justice Data Observatory.
The Access to Justice Research Initiative also produces original research and scholarship that informs our basic understanding of law and legal processes and serves as a resource for civil justice researchers, policy makers, and service providers as they seek to respond to the legal needs of the public today.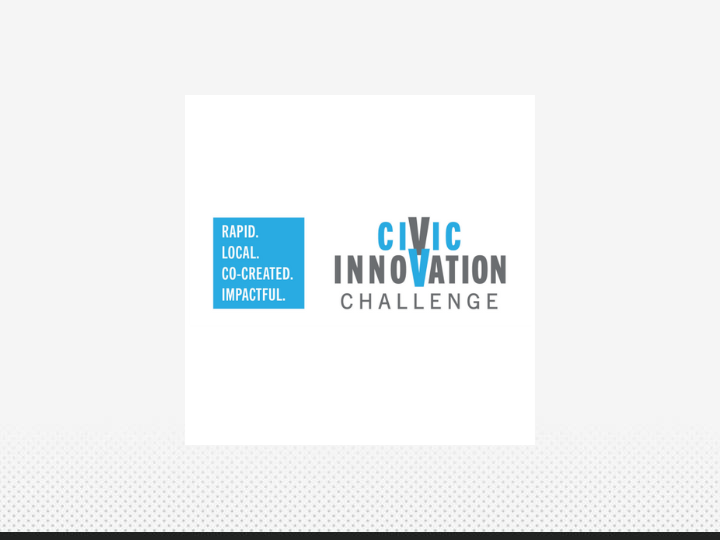 Featured Story
September 21, 2023
Michele Statz, Assistant Professor at the University of Minnesota, Matthew Burnett, Senior Program Officer for the Access to Justice Research Initiative at the American Bar Foundation; and Nikole Nelson, Executive Director of Alaska Legal Services Corporation (ALSC), received a $1 million grant from the National Science Foundation (NSF) as part…
Read More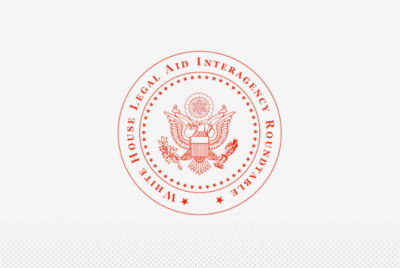 October 12, 2023
The American Bar Foundation's (ABF) Access to Justice Research Initiative, in partnership with Arizona State University (ASU), the Vanderbilt Access to Justice Initiative, and the Initiative for Inclusive Civil Justice…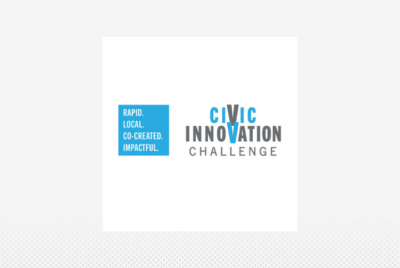 September 21, 2023
Michele Statz, Assistant Professor at the University of Minnesota, Matthew Burnett, Senior Program Officer for the Access to Justice Research Initiative at the American Bar Foundation; and Nikole Nelson, Executive…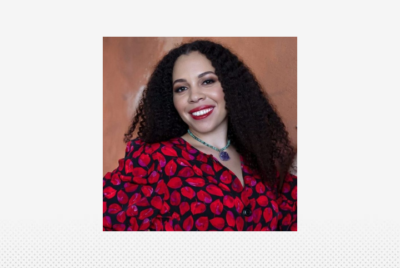 May 25, 2023
ABF Affiliated Scholar and former ABF/JPB Foundation Access to Justice Program Scholar Brittany Friedman has received 1.5 million dollars from Arnold Ventures, a philanthropy dedicated to supporting evidence-based policy research projects…
Access To Justice Staff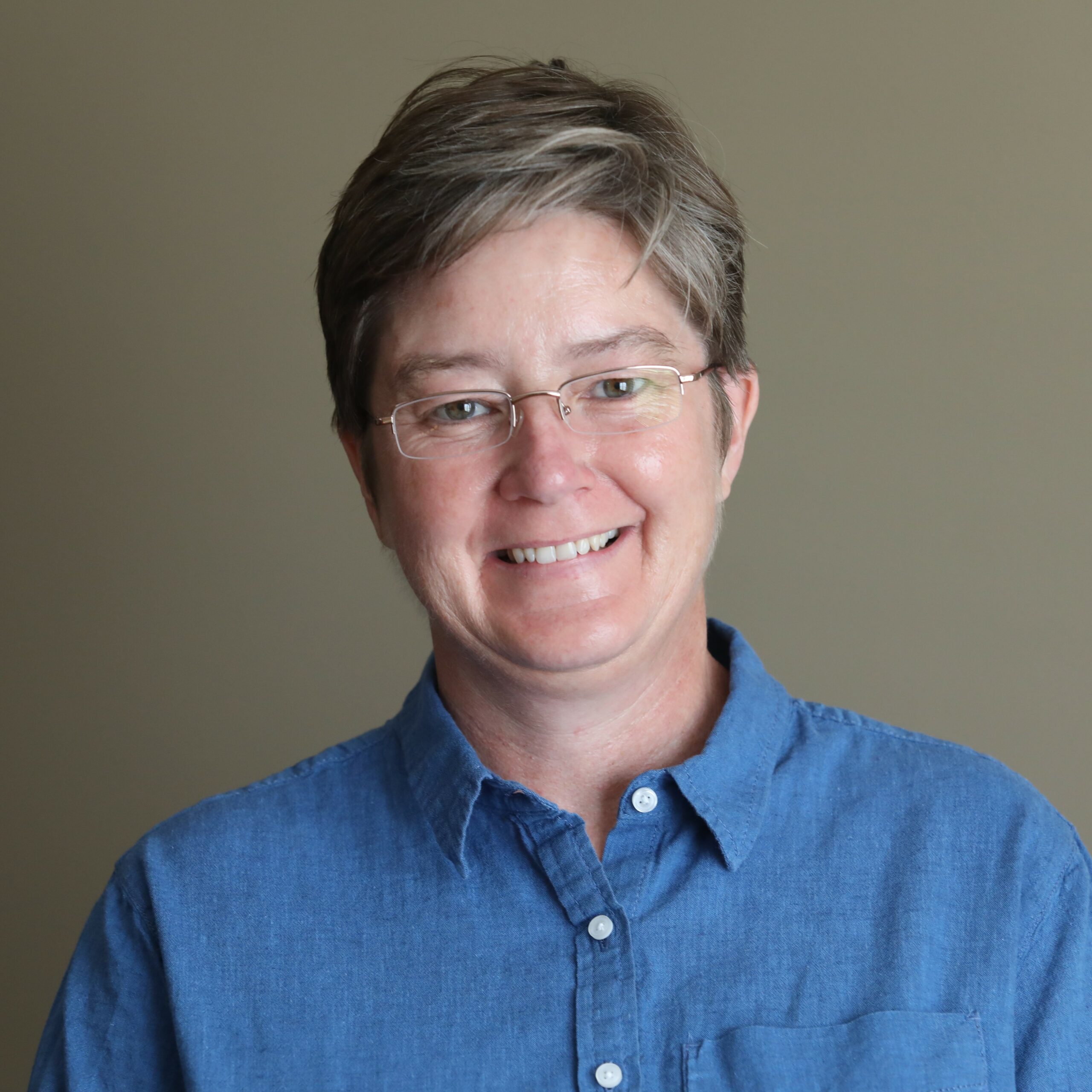 Rebecca Sandefur
Faculty Fellow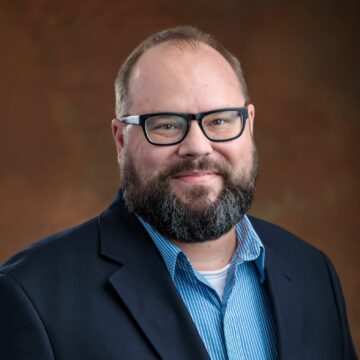 Matthew Burnett
Senior Program Officer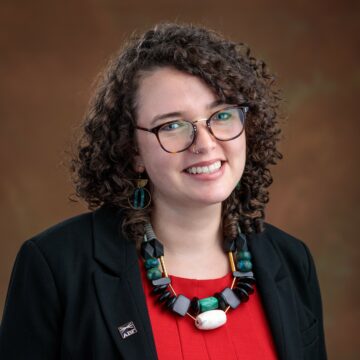 Elizabeth Mucha
Program Manager