American Bar Foundation Logos
Logo usage guidelines:
Please do not use outdated American Bar Foundation logos. The logos on the page below should replace all old logos that have been used to identify the ABF in digital and print media in the past.
High-resolution logos are available for download below, but any interested party is encouraged to email mkennedy@abfn.org to request additional help or resources as needed.
Rules:
Do not change logo colors.
Do not stretch, distort, or otherwise visually alter the logo. When scaled, ensure that vertical and horizontal scaling are proportional.
Leave appropriate white space around the logo.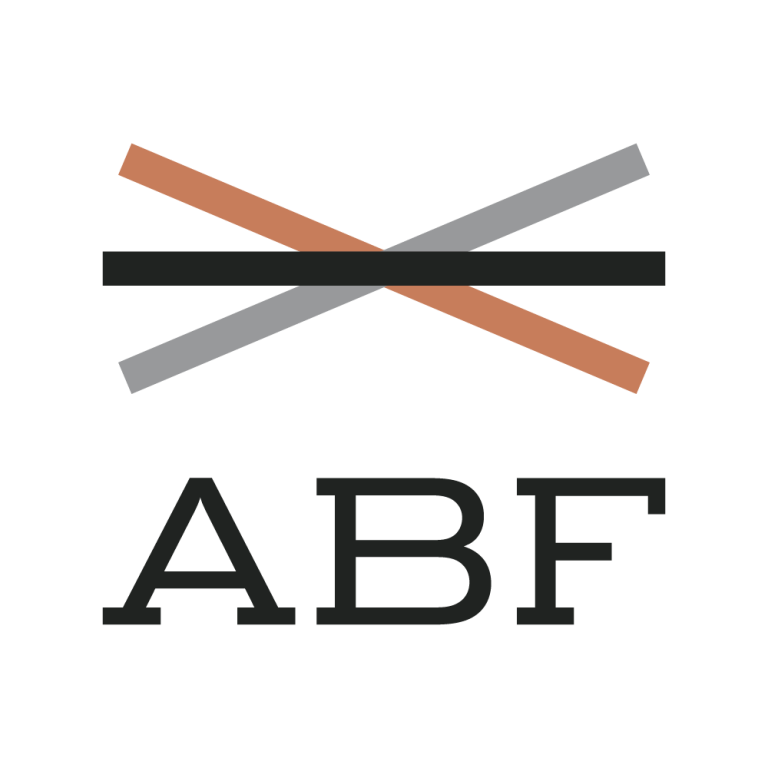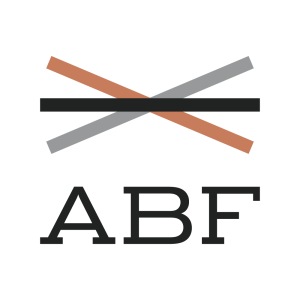 Click to download as .jpg – (white background)
Click to download as .png – (transparent for light backgrounds)

Click to download as .jpg – (white background)
Click to download as .png – (transparent for light backgrounds)
ABF Colors