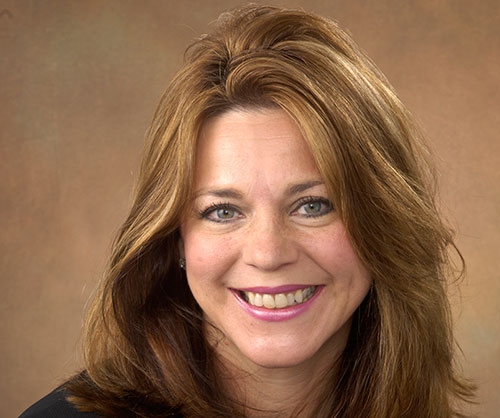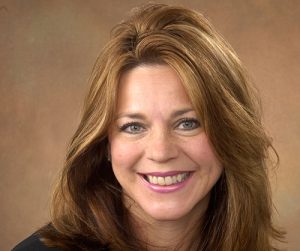 Amy L. Miletich, Colorado Fellow, was elected President of the National Foundation for Judicial Excellence (NFJE). Miletich first joined the NFJE in 2017, when she first joined the foundation's Board of Directors.
The NFJE was originally founded in October of 2004. The mission of the NFJE is to address important legal policy issues affecting the law and civil justice system by providing meaningful support and education to the judiciary, by publishing scholarly works, and by engaging in other efforts to continually enhance and ensure judicial excellence and fairness for all engaged in the judicial process.
Amy is currently a shareholder at Miletich PC, where her practices focuses on employment and insurance law. She is also a member of the Federation of Defense and Corporate Counsel, a member of the International Association of Defense Counsel, and a member of the Association of Defense Trial Attorneys.
Read more here.