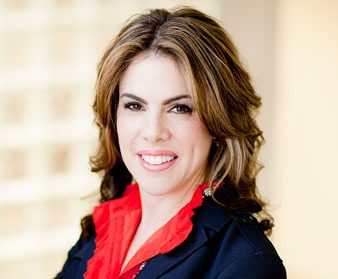 Jennifer Brandt, Pennsylvania Life Fellow, was elected Secretary of the American Bar Association (ABA) Family Law Section (FLS) at the ABA Annual Meeting in Chicago. Her one-year term as secretary is effective immediately.
The ABA Section of Family Law has members that focus on serving the public in areas such as adoption, assisted reproductive technologies, custody, divorce, and military law. Brandt also serves as a member of the ABA FLS Finance Committee and is the Section's Liaison to the ABA Standing Committee on Professionalism.
She is currently the chair of the Family Law group at Cozen O'Connor, where she works out of their Philadelphia, PA and Cherry Hill, NJ offices. Brandt is an active member of the Family Law Sections of the Pennsylvania, New Jersey, Philadelphia, and Camden County Bar Associations and she is Co-chair of the Pennsylvania Bar Association Children's Rights Committee.
Read more here.