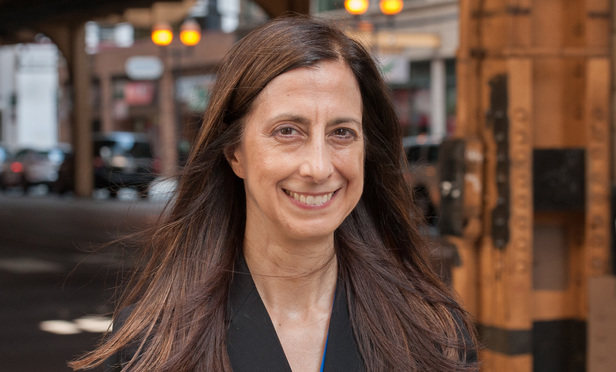 Illinois Patron Fellow Mary L. Smith has become the first Native American woman selected as the ABA President-Elect nominee. Smith, who is an enrolled member of the Cherokee Nation, was chosen and approved by the ABA House of Delegates during the Midyear Meeting on February 14, 2022. Once the decision is finalized at the ABA's August Annual Meeting in Chicago, her term will be set for the 2023-2024 fiscal year.
Smith is a Chicago-based Vice Chair and Partner at Veng Group who received her undergraduate degree at Loyola University and her law degree at the University of Chicago. She has copious amounts of government experience at the local and national levels. She was the General Counsel for the Illinois Department of Insurance as well as the Special Counsel and Estate Trust Officer for the Office of the Special Deputy Receiver in Chicago. From 1997 to 2001, Smith was the Associate White House Counsel to the U. S. President, and she also worked as a Counselor for the U.S. Department of Justice Civil Division and the Associate Director of White House Policy Planning for the Domestic Policy Council. She is a former Principal Deputy Director for the Indian Health Service, which operates under the U.S. Department of Health and Human Services to provide federal health funding to American Indians and Alaska Natives, as well as a Past President of the National Native American Bar Association and Founder of the National Native American Bar Association Foundation.
Smith has had an active history with the ABA, as the former Secretary from 2017-2020 and as a former member of the Board of Governors for seven years. She has been a member of the ABA House of Delegates, Section of Litigation, Section of Civil Rights and Social Justice, and Commission on Women in the Profession.
Read more here.