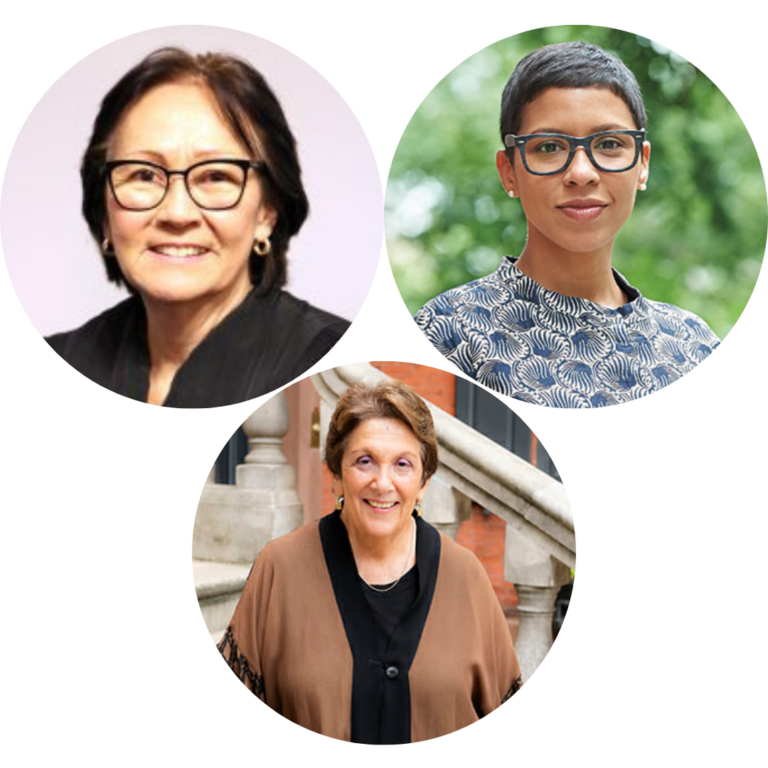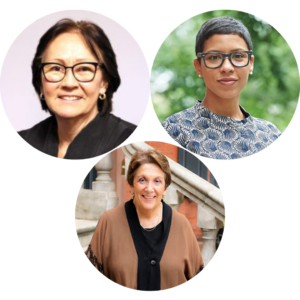 Three Fellows will be honored with the 2023 Margaret Brent Women Lawyers of Achievement Award at the ABA Annual Meeting. The award ceremony will take place on Sunday, August 6th at the Hyatt Regency Denver.  
The award seeks to recognize these honorees as they carry forward the legacy of Margaret Brent. She was the first woman lawyer in America, one who was involved in 124 court cases over 8 years and won every case.  
The three Fellows are:  
Honorable Sabrina S. McKenna, Hawai'i Fellow 
Melissa Murray, New York Fellow 
Deborah Willig, Pennsylvania Life Fellow 
Justice McKenna is currently an Associate Justice of the Supreme Court of the State of Hawai'i, Professor Murray is currently the Frederick I. and Grace Stokes Professor of Law at New York University School of Law, and Ms. Willing is the founder and Managing Partner at Willig, Williams, & Davidson.  
Read more here.