Three ABF Fellows were among those selected for the American Bar Association's 2024 Spirit of Excellence Award. The award celebrates the efforts and accomplishments of lawyers who work to promote a more racially and ethnically diverse legal profession.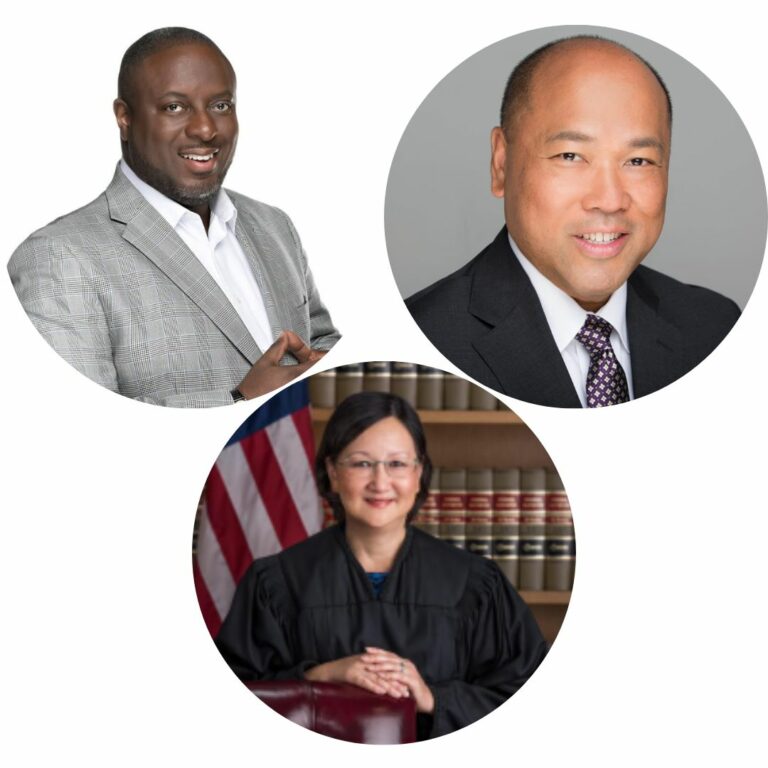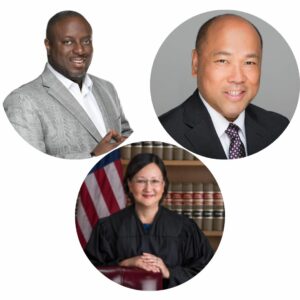 The three Fellows being honored are:  
Juan R. Thomas, Life Fellow 
Honorable Judge Benes Z. Aldana (Ret.), Fellow 
Honorable Judge Dolly Gee, Fellow 
Mr. Thomas is the founder and principal of The Thomas Law Group, where his practice focuses on real estate/estate planning, labor and employment, and family law. He previously served as the President of the National Bar Association from 2017-2018, was elected 3rd Vice President of the Illinois Bar Foundation in June 2023, and in August 2023 was elected Secretary of the National Conference of Bar Presidents. 
Judge Aldana currently serves as the President of the National Judicial College and has been in that role since May 2017. He previously served as the Chief Trial Judge of the United State Coast Guard and was the first Asian Pacific (Filipino) American chief trial judge in U.S. military history. He previously served as the Washington co-chair for the Fellows and won the Outstanding State Chair Award in 2011.  
Judge Gee is currently a judge for the United States District Court for the Central District of California. She was nominated to her current seat on August 6th, 2009, and received her commission on January 4th, 2010. In assuming her role, she became the first Chinese American woman to serve as an Article III Judge.  
Read more here.