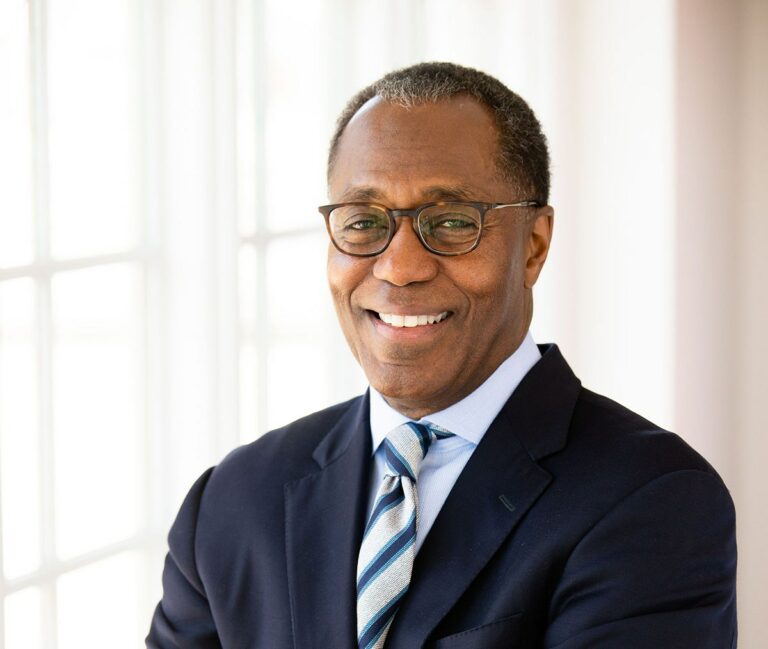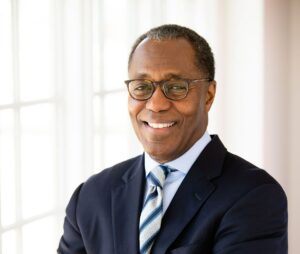 Frank E. Emory, Jr., North Carolina Life Fellow, was announced as the featured speaker for Barton College's commencement exercises. Commencement is scheduled to take place on May 13th, at 10:30 am.
Barton College is a private, liberal arts college that is located in Wilson, NC. The college originally began as Atlantic Christian College in May 1902 and changed its name to Barton College in September 1990.
Emory currently serves as the Executive Vice President and Chief Adminsitrative Officer for Novant Health in Charlotte, NC. In addition, he was named to the Board of Directors of ScanSource in October 2020. Prior to joining Novant, he was a longstanding partner at Hunton Andrews Kurth LLP, serving for some time as the managing partner of the Charlotte office. He has served on the Duke University Board of Trustees, the North Carolina Blumenthal Performing Arts Center Board of Directors, and was a gubernatorial appointee on the North Carolina Board of Transportation.
Read more here.