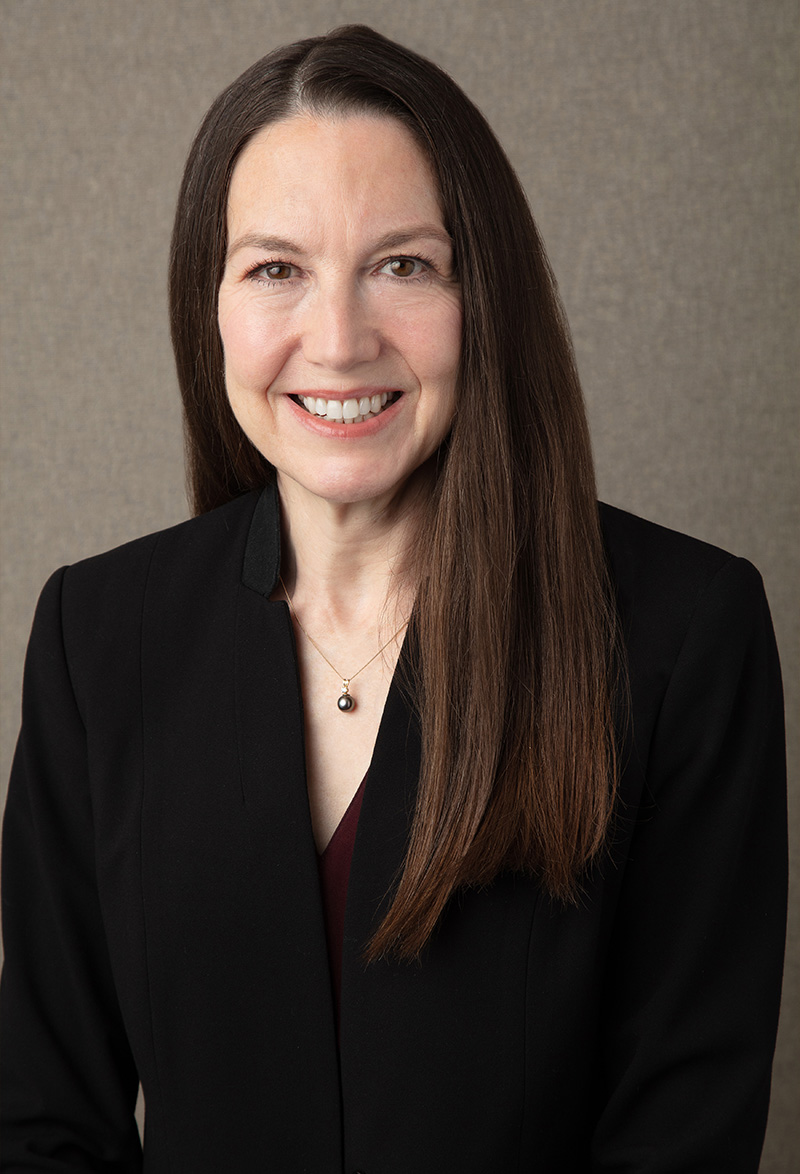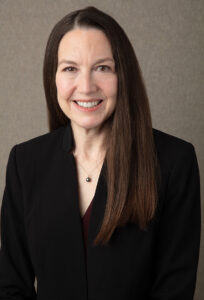 Adrienne B. Koch, New York Co-Chair and Life Fellow, began her term as President of the New York County Lawyers Association. Her time as President began at the NYCLA Annual meeting on May 25th, where she became the 65th president and 6th woman to hold the position.
The NYCLA was founded in 1908 as an inclusive alternative to the existing bar association. The organization started with 145 members and now has more than 8,000 and aims to advance the science of jurisprudence, and to promote the administration of justice and reforms in the law.
Adrienne B. Koch is currently a partner at Katsky Korins, where her practice focuses on commercial litigation and dispute resolution, both at the trial level and at the appellate level. Adrienne has been a member of the Pro Bono Panel of the United States Court of Appeals for the Second Circuit since 2014. She is also a member of the Trial Law Institute and the Diversity Law Institute.
Read Adrianne's induction speech here.