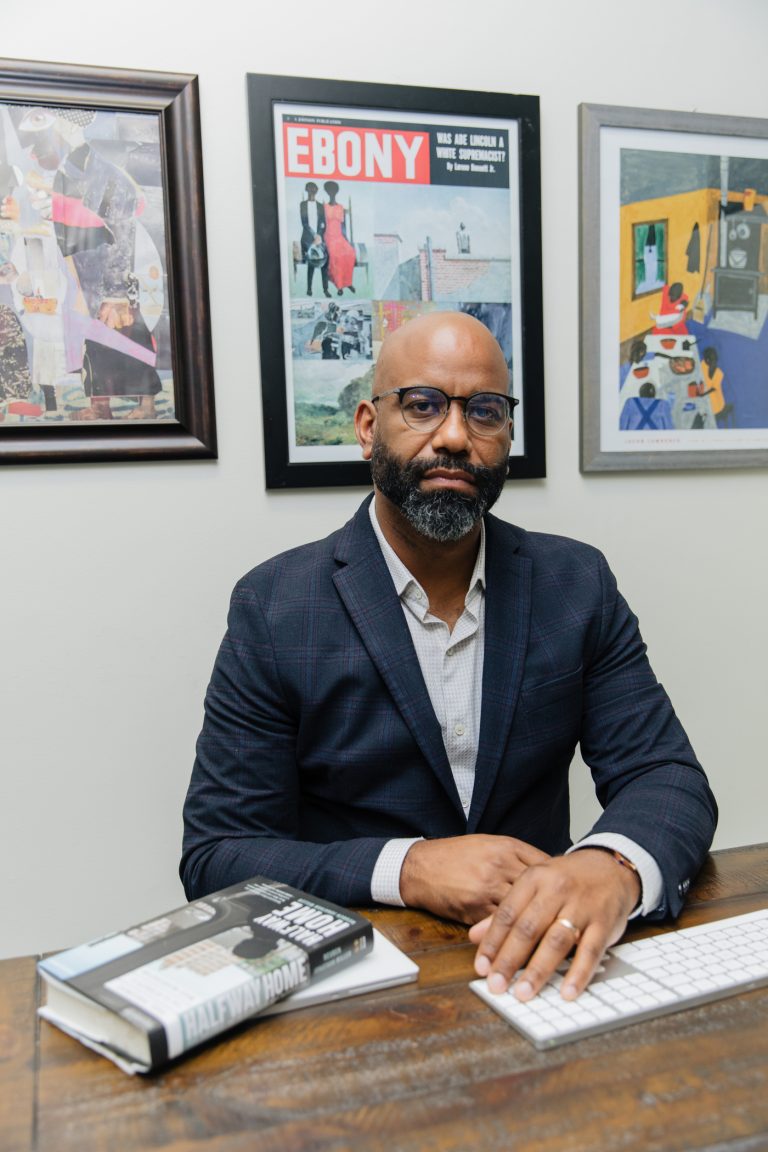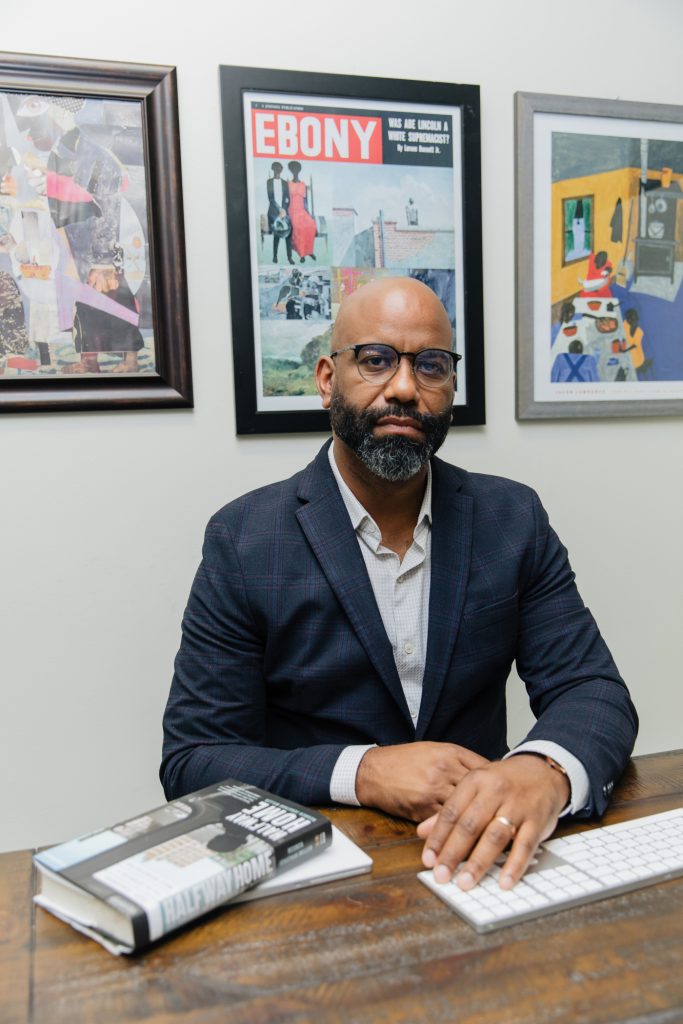 The John D. and Catherine T. MacArthur Foundation announced ABF Research Professor Reuben J. Miller as a 2022 MacArthur Fellow. Miller was recognized by the MacArthur Foundation as a groundbreaking "sociologist, criminologist, and social worker tracing the long-term consequences that incarceration and re-entry systems have on the lives of individuals and their families." 
Miller joins a cohort of scholars, artists, and scientists recognized by the MacArthur Foundation this year who were all awarded an $800,000 "genius grant": an investment into the recipients' originality, insight, and potential based on a track record of significant accomplishments. 
Miller, a trained social worker, told University of Chicago that this fellowship brings to light the kind of social work traditionally taken on by women and people of color. "It's going to shine a light on the importance of folks who are in the trenches doing this kind of work," he said, "from activists and organizers, to academics and everyday social service providers."
Since joining the ABF as a Research Professor in 2021, Miller has continued to examine life at the intersection of race, poverty, crime control, and social welfare policy. His first book, Halfway Home: Race, Punishment, and the Afterlife of Mass Incarceration, was based on over 15 years of ethnographic fieldwork, as well as his own lived experiences. Halfway Home has won a multitude of awards and received widespread media coverage for its account of the suppressive afterlife of imprisonment.
"Professor Miller is an ideal recipient of the MacArthur Fellowship," said ABF Interim Director Bryant Garth. "His deeply engaged and remarkably rigorous scholarship attests to the fact that he is making, and will continue to make, important contributions to essential social change."
Miller's next project will investigate the moral worlds of people who society deems violent. The funding he has received will support him as he conducts hundreds of interviews with individuals convicted of violent crimes or identified as at risk of violent behavior. He will continue to model a way to write about his subjects in a way that does not reduce them to their hardships and illuminate to the public how the American carceral system reshapes individuals' lives and relationships long after their time has been served. 
###
About the American Bar Foundation 
The American Bar Foundation (ABF) is the world's leading research institute for the empirical and interdisciplinary study of law. The ABF seeks to expand knowledge and advance justice through innovative, interdisciplinary, and rigorous empirical research on law, legal processes, and legal institutions. To further this mission the ABF will produce timely, cutting-edge research of the highest quality to inform and guide the legal profession, the academy, and society in the United States and internationally. The ABF's primary funding is provided by the American Bar Endowment and the Fellows of The American Bar Foundation.