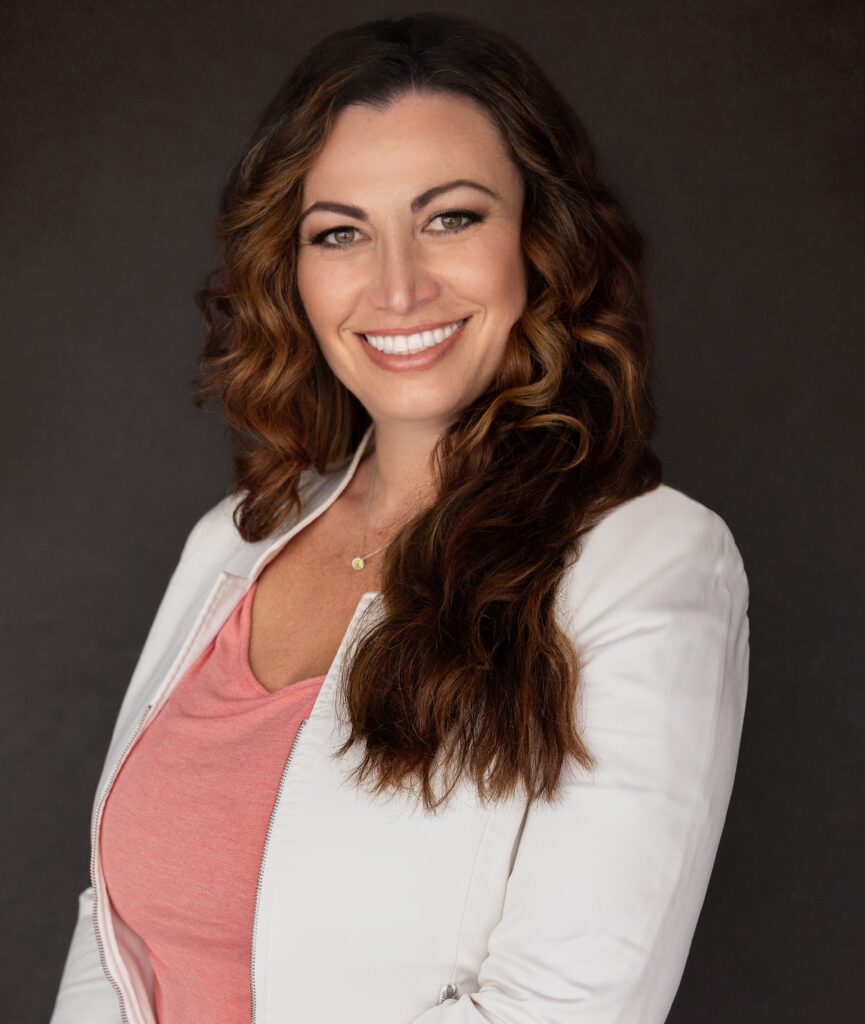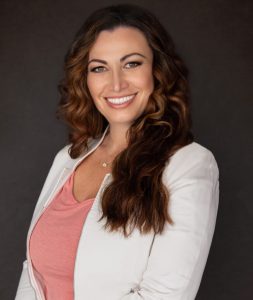 Anna Romanskaya, California State Chair and Fellow, was announced as the 2023 award winner for the Community Service award presented by the Lawyers Club of San Diego. The award will be presented at the Lawyers Club of San Diego Annual Dinner on June 22nd.  
The Lawyers Club of San Diego was founded in 1972, with a mission to advance to status of women in the law and society. It is the largest specialty bar association in San Diego and is open to all who are committed to fair treatment under the law regardless of sex. The Community Service award seeks to recognize a member whose local community activities have served to improve the status of women and to promote equality.  
Anna is currently a partner with Stark & D'Ambrosio, where she manages the firm's family law division. She also currently serves as a Commissioner on the ABA's Comission on Domestic and Sexual Violence, which focuses on increasing access to just for victims of domestic violence, sexual assault and stalking. She was presented with the Outstanding Service to the Community Award by her alma matter, Thomas Jefferson School of Law, in 2017.  
Read more here.