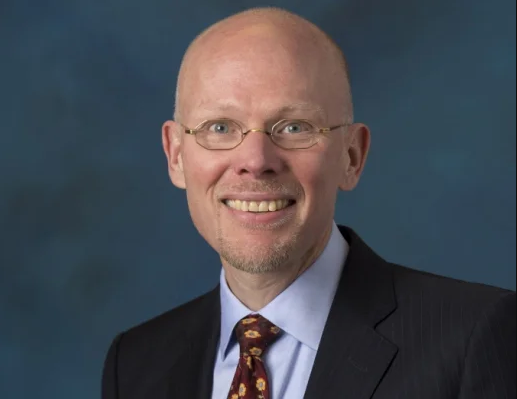 Pennsylvania Life Fellow and University of Pittsburgh Law Professor Anthony C. Infanti released a new book, Tax and Time: On the Use and Misuse of Legal Imagination, through NYU Press in January 2022. Professor Infanti's tome analyzes the relationship between time and tax policy, contending that governments use tax law to conceptualize time in a way that disproportionately burdens socially and economically disadvantaged groups. He argues that legal imagination can be used to restructure tax law and level the playing field.
Professor Infanti teaches tax law and policy at Pitt Law, where he also engages in critical tax theory and comparative legal theory scholarship. He is the long-standing faculty editor for the Pittsburgh Tax Review, and has cotaught for the classroom portion of Pitt Law's Low-Income Taxpayer Clinic. He has authored, co-authored, and/or edited numerous books about tax law and social justice. Professor Infanti's campus contributions have been recognized at multiple levels—by his students, who awarded him with Pitt Law's Excellence-in-Teaching Award, and by the University of Pittsburgh's Chancellor, who gave him the Distinguished Teaching Award. He is an elected member of the American Law Institute and the American College of Tax Counsel.
Read more about Professor Infanti's new release here.