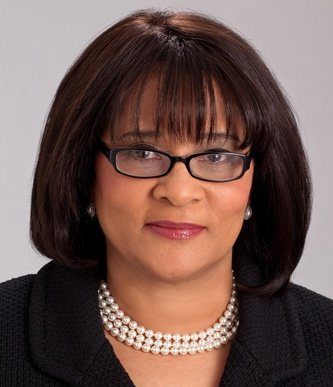 Associate Justice Cheryl Chambers, New York Fellow, was honored by the Network of Bar Leaders at their Meet-and-Greet Reception. The event took place at the US District Court for the Southern District of New York on January 11th.
The Network of Bar Leaders is a coalition of over 50 bar associations in the greater New York metropolitan area. The Network was formed over 25 years ago and is dedicated to bringing together the leadership of the diverse bar associations of the metro area. It includes each of the five county bar associations, numerous citywide and statewide specialty groups, specialty bar associations dedicated to every field of practice, as well as ethnic and religious bar associations.
She was honored by the group for her impact in the courts and for her work within the legal community to become a bar association leader and mentor.
Read more here.