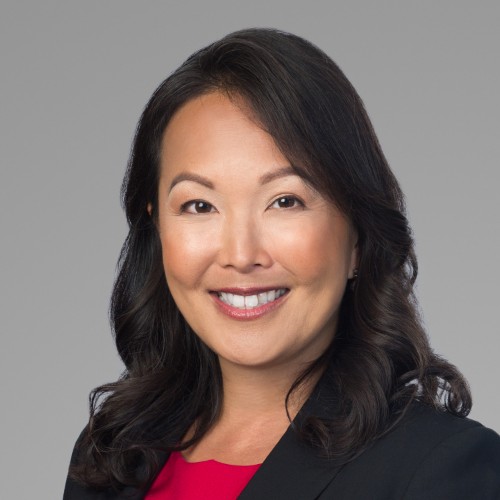 Bonnie Lau, California Fellow, was announced as the recipient of the Leadership Council on Legal Diversity's Rick Palmore Award for 2023. She was presented with the award at the LCLD Alumni Leadership Symposium, which took place in Seattle from June 8-10.
The Rick Palmore award is the highest honor in the LCLD Alumni community and seeks to recognize the outstanding achievements, commitment, leadership, and vision of LCLD alumni who have had a lasting impact on LCLD fellows and pathfinders communities. Bonnie was selected as an LCLD fellow in 2013 and after her fellowship year, she took on various leadership roles on the LCLD Alumni Executive Council.
She is currently a partner at Morrison Foerster's San Francisco office, specifically as head of their Litigation department. Outside of the office and LCLD, she is the current co-chair of the Women's Leadership Network for the National Asian Pacific American Bar Association (NAPABA) and vice chair of the ABA Antitrust Section's Women.Connected committee.
Read more here.