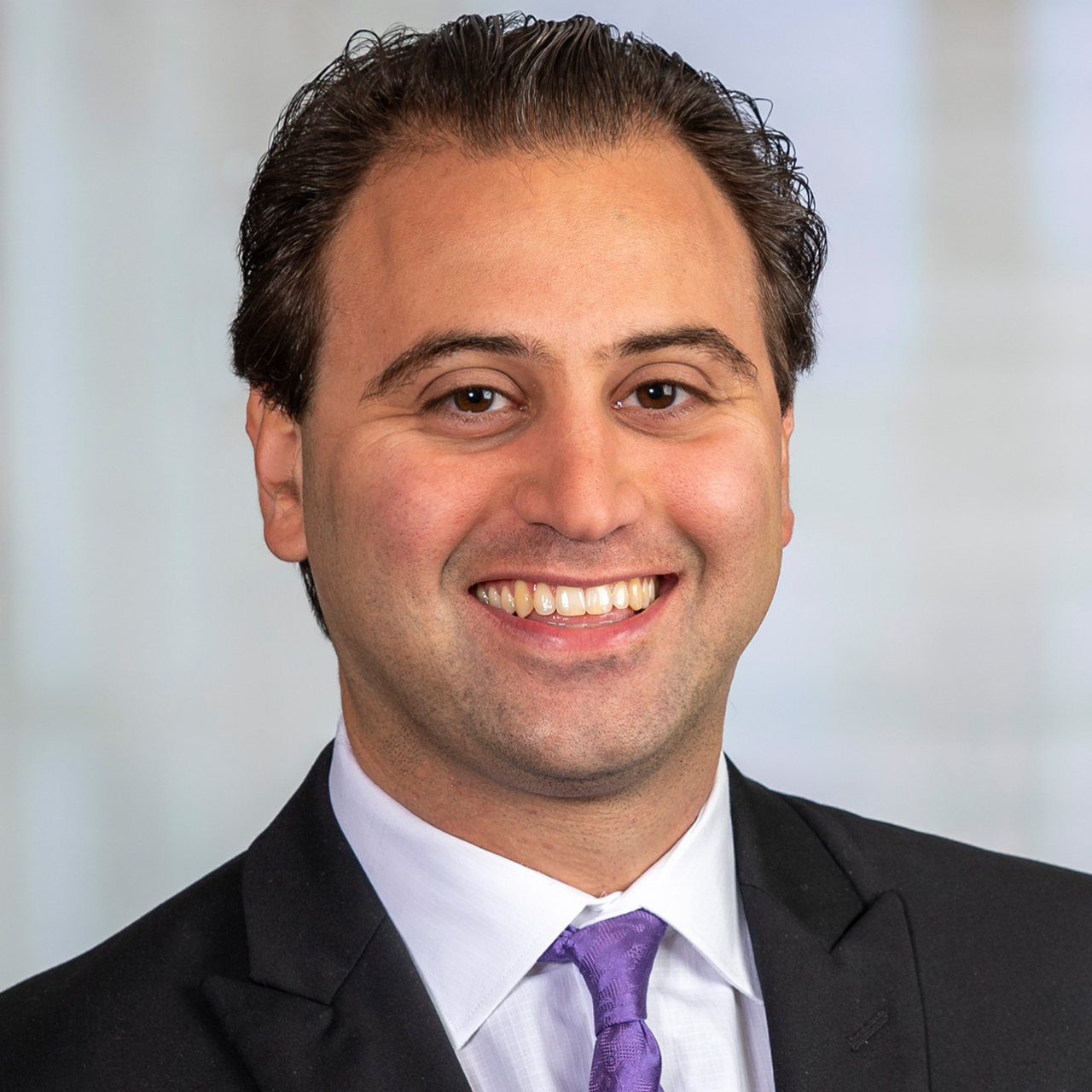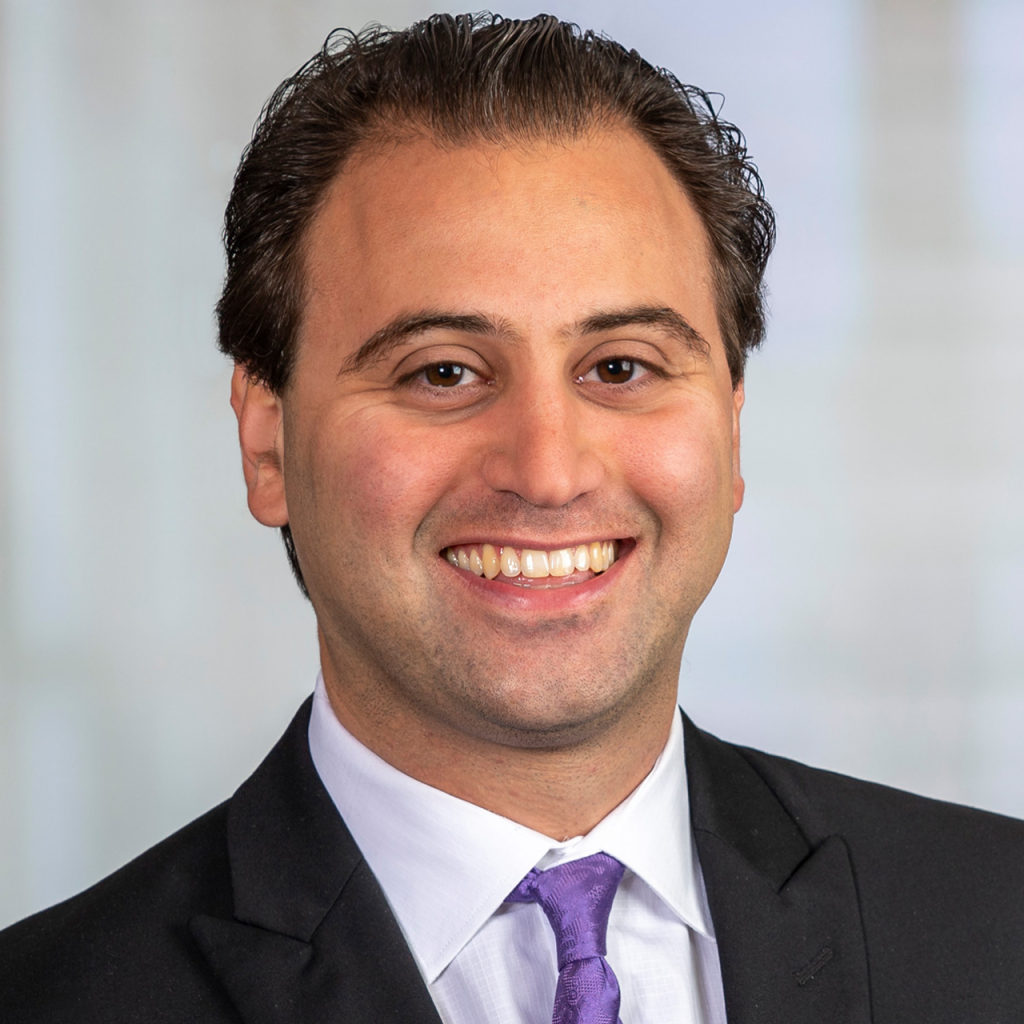 Brandon Lee Wolff, Pennsylvania Life Fellow and attorney at Kaufman Dolowich Voluck, has taken on two new leadership roles. In New York, Wolff will be the Chair of the New York State Bar Association's Young Lawyers Section and in Florida will be the President of the Florida Bar's Out-of-State Division.  
At Kaufman Dolowich Voluck, Wolff practices complex commercial, creditors' rights and commercial tenancy litigation and has experience in healthcare law. He is admitted to practice law in New York, New Jersey, Florida, Pennsylvania, and D.C.   
Wolff is also involved in the American Bar Association. He serves as the Treasurer of the ABA Young Lawyers Division and has been recognized as an ABA  "On the Rise Top 40 Young Lawyer." He also is a member of the ABA Standing Committee on Gun Violence and ABA Legal Opportunity Scholarship Fund Committee. 
Read more here.