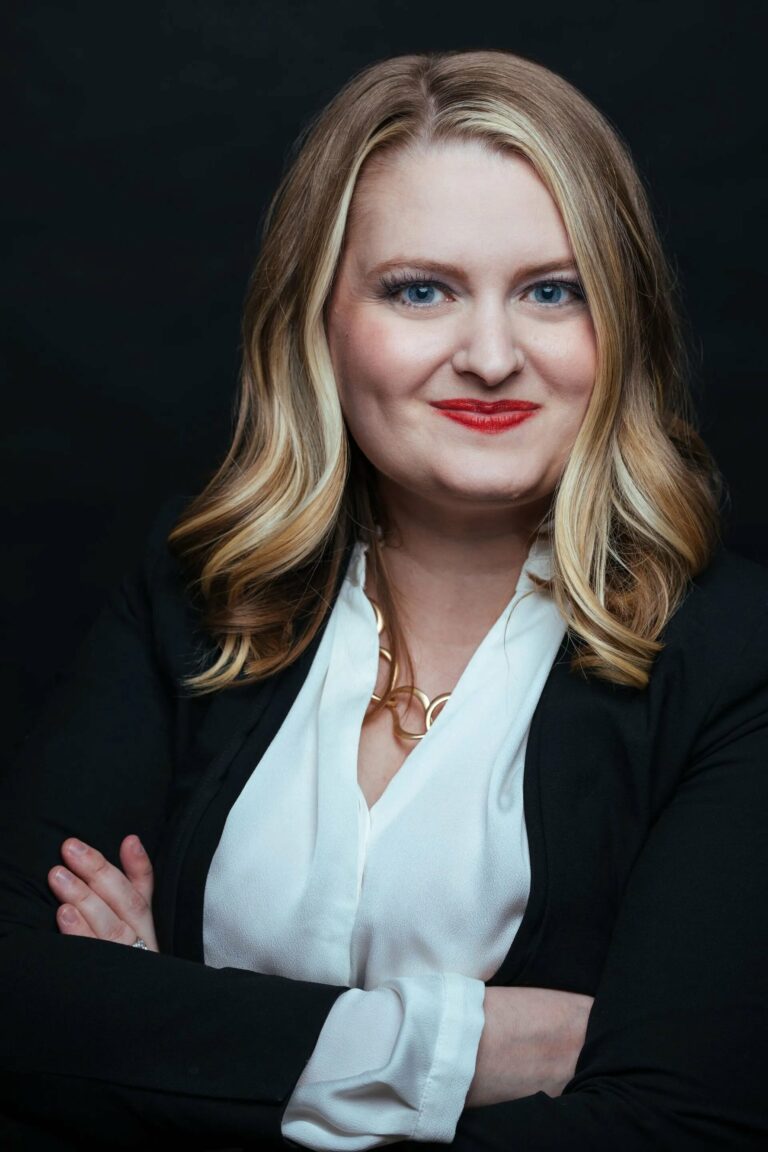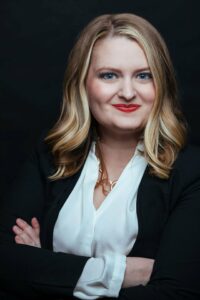 Brittany Faith, ABF Fellow, was appointed to the advisory committee of the American Bar Association's Commission on Immigration. The committee was by appointment-only by ABA President and ABF Patron Fellow Mary Smith.
The Advisory Committee provides counsel to the Commission in its efforts to ensure fair treatment and full due process rights for immigrants and refugees within the United States, develop and implement immigration-related policy for the ABA and advocate for changes in the law when necessary.
Faith is currently the head of Grant, Konvalinka & Harrison's Immigration Practice Group out of their Memphis, where her practice focuses on employment-based and family-based immigration. She currently serves as an Elected Director of the AILA National Board of Governors as well as the Past Chair of the AILA Midsouth Chapter, which constitutes immigration attorneys in Tennessee, Kentucky, Arkansas, Mississippi, and Louisiana.
Read more here.