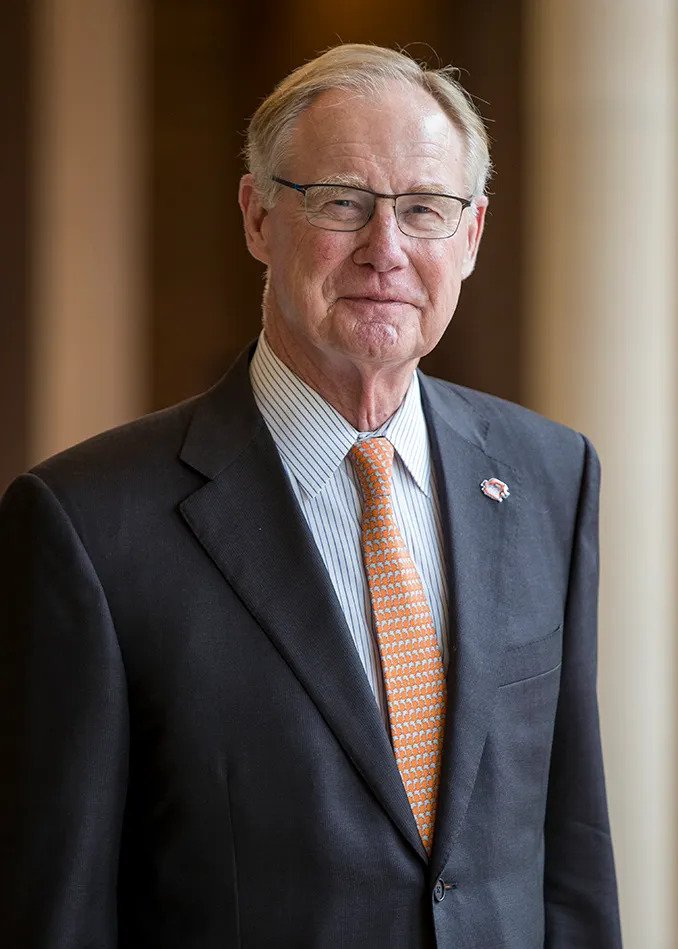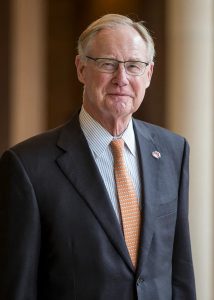 V. Burns Hargis, Oklahoma Patron Fellow, was named as one of three alumni to be inducted into the Oklahoma State University Spears School of Business Hall of Fame (OSU). The induction ceremony will be held on November 11th at the ConocoPhillips OSU Alumni Center.
The Spears Business Hall of Fame banquet seeks to recognize graduates with distinguished professional careers who have given back to their communities and displayed exemplary leadership skills. This is the highest award one can receive from Spears Business School.
Hargis previously served as OSU's president from March of 2008 to July of 2021. Before becoming president of the university, he worked at McAfee & Tate and the Bank of Oklahoma. He also served as the former president of both the Oklahoma County Bar Association and the Oklahoma Bar Foundation.
Read more here.