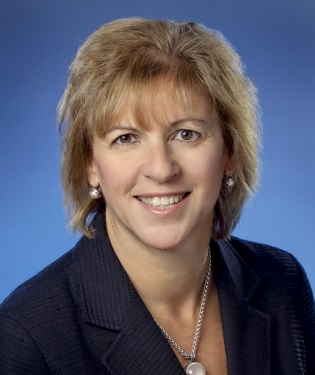 Christine A. Amalfe was presented with the 2022 Samuel S. Saiber Professional Achievement Award from the Essex County Bar Association on May 2nd. The award was given to Amalfe for her outstanding achievement in service to the Bar and the people of New Jersey.  
Ms. Amalfe is currently the Chair of the Employment & Labor Law Group of Gibbons P.C. Some of her areas of focus within this position include employment litigation, employment counseling and training, and higher education.  She is also a member of the firm's Executive Committee, serves as Human Resources General Counsel and co-founded the Gibbons Women's Initiative.  
In addition to being a Fellow of the American Bar Foundation, she is also a Fellow of the College of Labor and Employment Lawyers. She is currently the New Jersey State Bar Association Treasurer and previously was the NJSBA Secretary. 
Read more here.