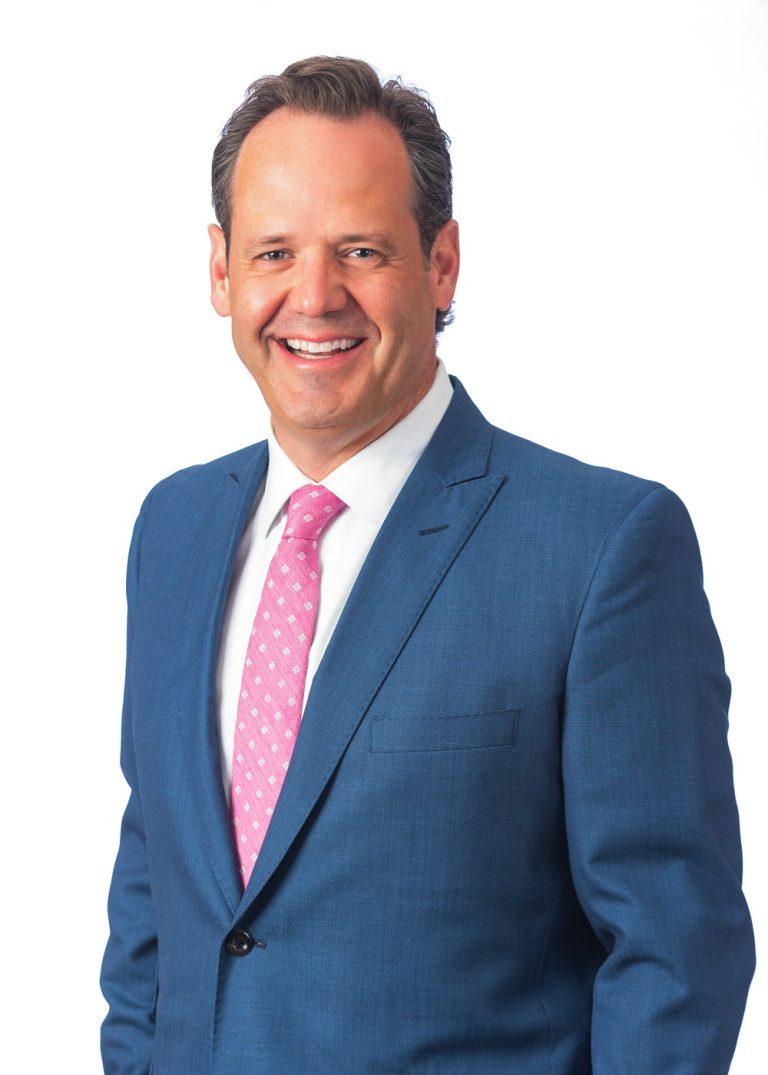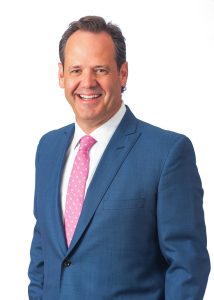 Christopher M. Scherer, Wisconsin Fellow, was recently elected by the International Association for the Protection of Intellectual Property (AIPPI) to serve on its international Programme Committee and as the Treasurer of AIPPI-US.
AIPPI is a nonprofit dedicated to the development and improvement of laws for the protection of intellectual property. The Programme Committee is the research arm of AIPPI consisting of members who keep themselves informed on current and future topical matters relating to IP and guide the direction of AIPPI's work.
Mr. Scherer is currently a partner at DeWitt LLP, where he serves as the Co-chair of the firm's Intellectual Property Practice Group and as a member of the Executive Committee. He also serves as In-House Corporate Counsel on a contract basis.
Read more here.