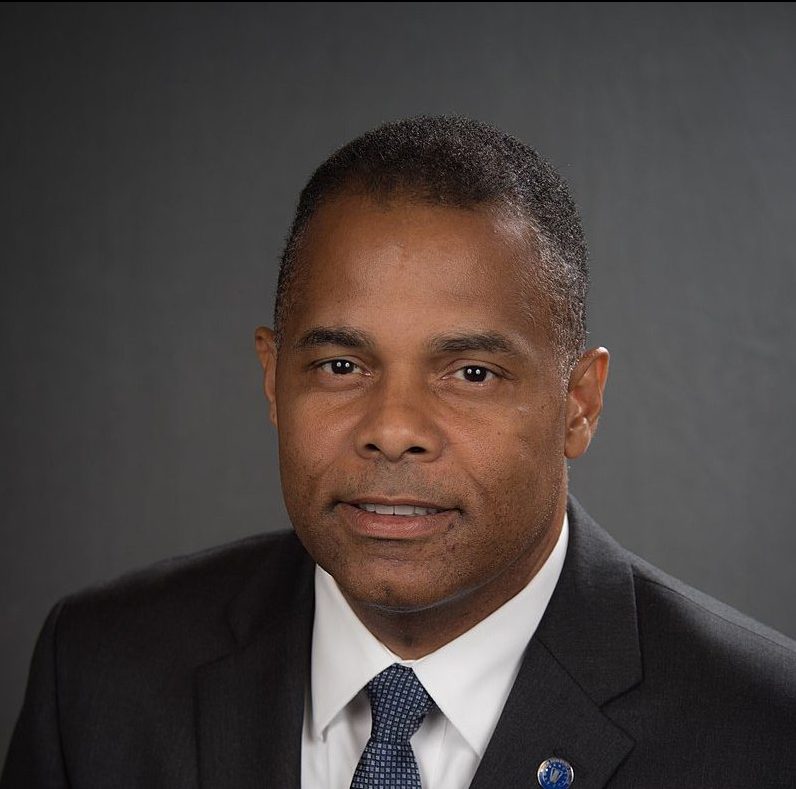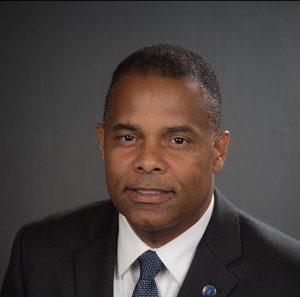 Colonel James M. Durant, ABF Life Fellow, was recently announced as one of two new Fellows of the Institute for Responsible Leadership. The IRL is endorsed by the United Nations and the CSR Finance Institute.
The IRL was formed to promote leadership integrity resonant with Corporate Social Responsibility and Sustainability in the public and private sector. The Fellowships of the IRL exist to honor and publicize key examples of responsible leadership.
Col. James Durant is currently the chief counsel for the Office of Science, which is within the United States Department of Energy, in Lemont, IL. He served in the U.S. Air Force for 26 years, serving as an Air Force Judge Advocate in the Air Force Judge Advocate General's Corps.
Read more here.