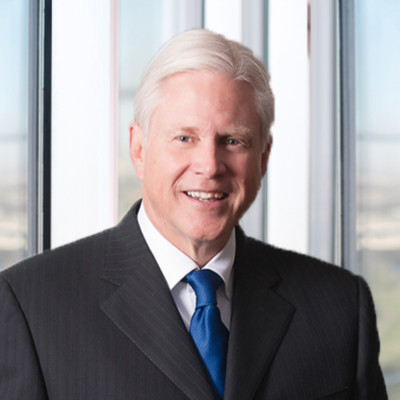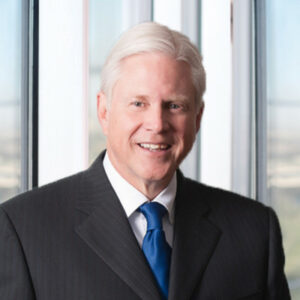 David E. Keltner, Texas Patron Fellow, was announced as the 2023 recipient of the American Inns of Court James E. Coleman Jr. Award for Professionalism in the Fifth Circuit. The award was presented to Mr. Keltner on May 8th, in San Antonio, Texas.
The American Inns of Court Professionalism Awards are awarded each year in participating federal circuits, to a lawyer or judge whose life and practice display character and integrity, along with an ongoing dedication to maintaining high standards for the legal profession and rule of law.
Mr. Keltner is currently a partner at Kelly Hart & Hallman. He was involved in drafting the Texas Lawyer's Creed: A Mandate for Professionalism in 1989. Beyond being a Fellow of the ABF, he is one of 320 fellows of the American Academy of Appellate Lawyers. He was also the first awardee of the Texas Bar Foundation's Gregory S. Coleman Outstanding Appellate Lawyer Award.
Read more here.