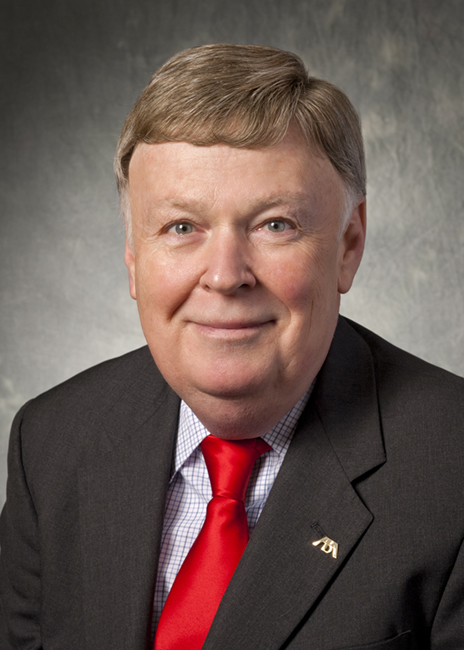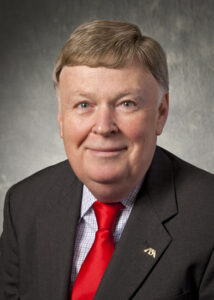 David L. Brown, Iowa Life Fellow and Former State Chair, was named as a 2023 recipient of The American Inns of Court Professionalism Award in the Eighth Circuit. He will be presented with the award at the American Inns of Court Celebration of Excellence Dinner at the Supreme Court of United States in Washington, D.C. on October 28th.
The American Inns of Court annual recognizes individuals in the legal profession who exemplify the core values of the American Inns of Court: professionalism, ethics, civility, and excellence. The Court Professionalism awards are awarded in participating federal circuits to a lawyer or judge whose life and practice display sterling character and unquestioned integrity, coupled with ongoing dedication to the highest standards of the legal profession and the rule of law.
Mr. Brown is currently a partner at Hansen, McClintock & Riley, where he has been since 1978. His practice primarily focuses on professional negligence, commercial tort and general liability. He has been elected to fellowship in the American College of Trial Lawyer, the International Academy of Trial Lawyers, the International Society of Barristers, the American Board of Trial Advocates and the Iowa Academy of Trial Lawyers.
Read more here.