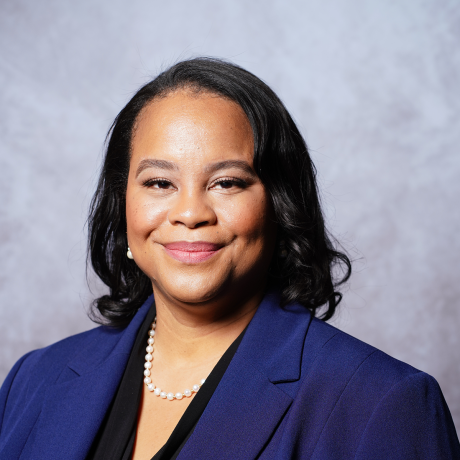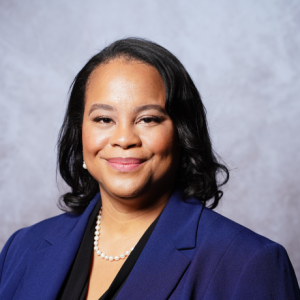 Dean Danielle Holley, District of Columbia Fellow, joined ABC News to discuss the Supreme Court case on Affirmative Action and the amicus brief she spearheaded regarding the case.
Dean Holley is currently the Dean of Howard University Law School and she joined the school in 2014 as dean and a professor of law. She serves on the Co-Chair of the Lawyers' Committee for Civil Rights and is on the board of the Howard University Middle School for Math and Science. In 2018, Dean Holley was named as the inaugural Montgomery Research Diversity Fellowship Distinguished Alumnus Award.
View the interview here.