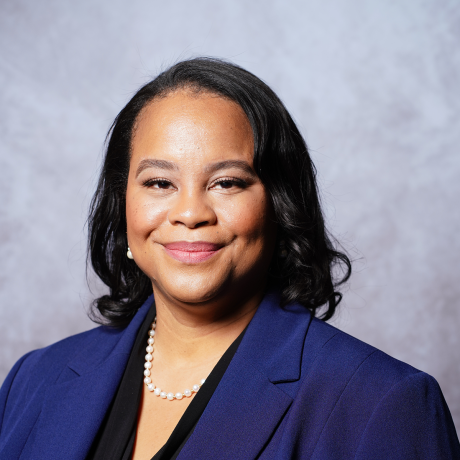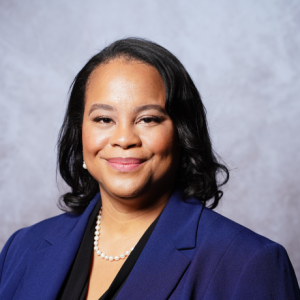 Howard University School of Law Dean Danielle R. Holley, District of Columbia Fellow, has been named co-chair on the Board of Directors of the Lawyers' Committee for Civil Rights Under Law. She shares the seat with Joe West of Duane Morris LLP.
The Lawyers' Committee for Civil Rights Under Law was created at the request of President John F. Kennedy in the Summer of 1963 following a meeting of 244 lawyers in the East Room of the White House. At the time Attorney General Robert F. Kennedy spoke at the conference and urged the lawyers to use their training and influence to move the struggle for the protection of civil rights from the streets to the courts.
Dean Holley joined Howard University School of Law as the dean and as a professor of law in 2014. She teaches a wide variety of classes including legislation and regulation, inequality and education, civil procedure, administrative law, federal courts, and leadership for lawyers. In addition to being a Fellow of the ABF, she is a recipient of the ABF's Montgomery Summer Research Diversity Fellowship Distinguished Alumni Award.
Read more here.