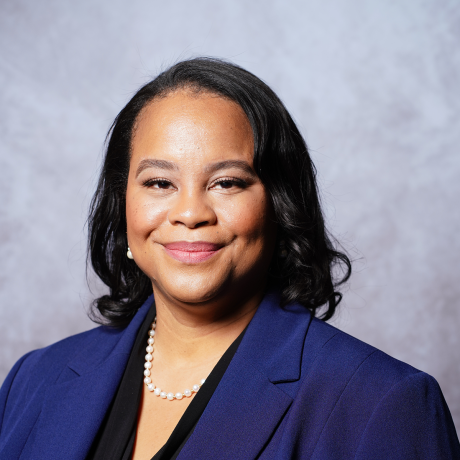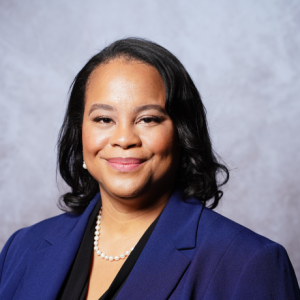 Dean Danielle R. Holley, District of Columbia Fellow, was named the next president of Mount Holyoke College. She will become the twentieth president of the college and the first Black woman to serve as permanent president for Mount Holyoke and fourth Black woman to lead one of the original Seven Sisters colleges. Her new role will begin on July 1st, 2023.
Mount Holyoke College is a a women's college that is genderdiverse in South Hadley, Massachusetts. It is the oldest of the Seven Sisters Colleges, having been founded in 1837, to provide women with an education equivalent to that provided in the then men-only Ivy League.
Dean Holley currently serves as the Dean and Professor of Law at Howard University Law School, where she has been since 2014. Some of her accomplishments during her tenure at Howard include moving the law school into the top 100 in the U.S. News & World Report and establishing the Thurgood Marshall Civil Rights Center. In addition to being a Fellow of the ABF, she currently serves as co-chair of the Board of Directors of the Lawyers' Committee for Civil Rights Under Law and is a Liberty Fellow through the Aspen Global Leadership Network. She was also an ABF Montgomery Summer Diversity Research Fellow and was the 2018 recipient of the inaugural Montgomery Summer Diversity Fellowship Distinguished Alumnus Award.
Read more here.