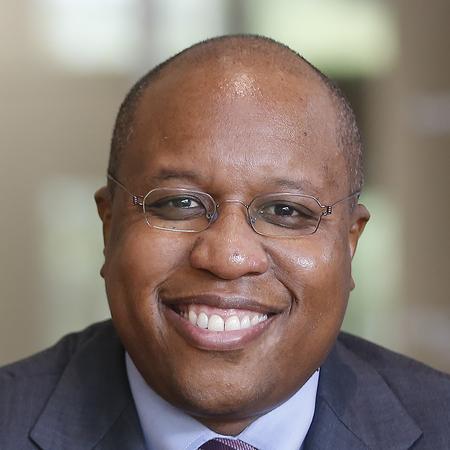 Dean Garry W. Jenkins, New York Life Fellow, was announced as the president of Bates College on March 1st, 2023. He will be Bates' ninth president since its 1855 founding and its first Black president.
Bates College is a private liberal arts college located in Lewiston, Maine. The college has an average enrollment of approximately 1,800 students. Historically Bates was the first coeducational college in New England and is the third-oldest college in Maine after Bowdin College and Colby College.
Dean Jenkins is currently the Dean and William S. Pattee Professor of Law at the University of Minnesota Law School. Before joining the Minnesota Law School as its eleventh dean, he was a professor of law at the Ohio State University Moritz College of Law for 12 years, including eight years as associate dean for academic affairs. Prior to joining academia, he was a law clerk on the U.S. Court of Appeals for the 3rd Circuit in Pittsburgh, an attorney with Simpson Thacher & Bartlett and was chief operating officer and general counsel of the Goldman Sachs Foundation.
Read more here.