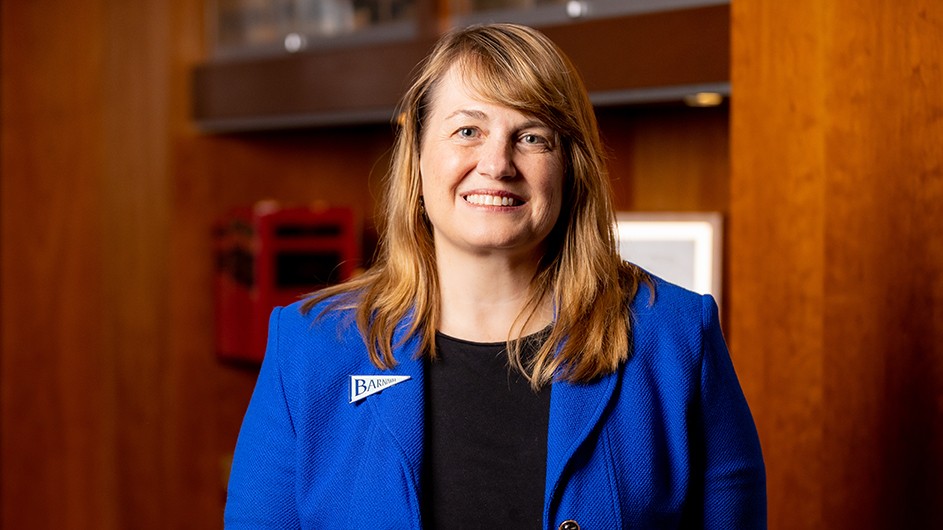 Dean Laura A. Rosenbury, Missouri Patron Fellow, was elected by the Board of Trustees at Barnard College to assume the role of president of Barnard College. Her time as president will begin July 1st, 2023 and she will be the ninth president in the college's 134-year history.
Barnard College is a private women's liberal arts college in New York City that was founded in 1889 as a response to Columbia University's refusal to admit women into its institution. Barnard is one of the Seven Sisters colleges and one of two in the state of New York.
Prior to entering academia, Dean Rosenbury was a litigation associate for Davis Polk & Wardwell in New York City and clerked for Judge Carol Bagley Amon of the U.S. District Court for the Eastern District of New York and Judge Dennis Jacobs of the U.S. Court of Appeals for the Second Circuit. She began her career in academia in 2002 at Washington University Law School in St. Louis, MO and was named Vice Dean in 2010 and then became the dean of UF Law in July 2015.
Read more here.