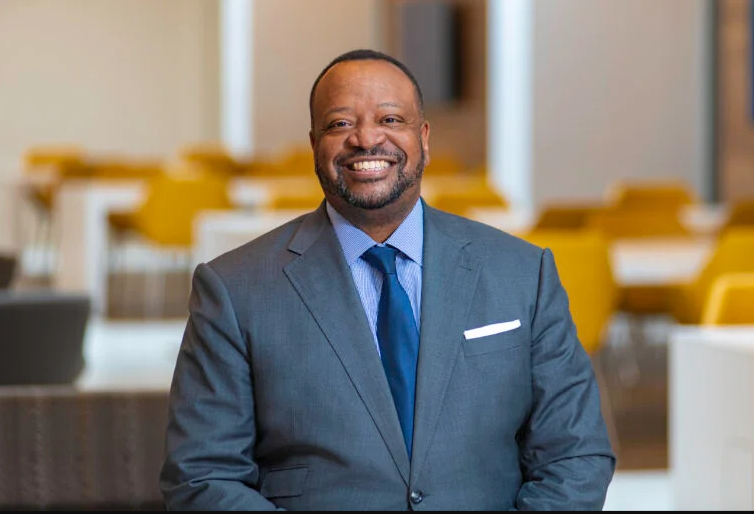 Dean Roger A. Fairfax Jr., District of Columbia Fellow, was named as one of the recipients of the 2022 Harvard Alumni Association Award. He attended Harvard for both undergraduate and law school.
The Harvard Alumni Association Award exists to honor distinguished alumni in recognition of their remarkable service to Harvard University through their leadership and engagement activities. This year, there were 6 total recipients of the award.
Dean Fairfax currently serves as the dean of American University College of Law and was formerly the senior associate dean and professor of law at George Washington University. Prior to that, he served as an honors program federal prosecutor at the U.S. Department of Justice and as an attorney in private practice.
Read more here.