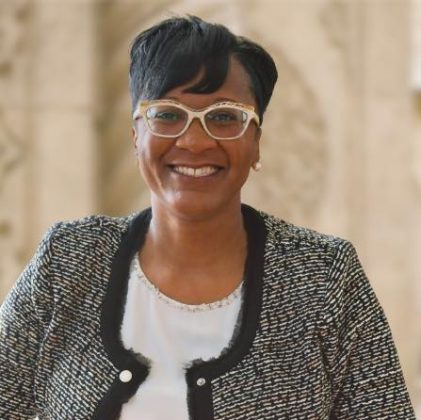 Dr. Artika Tyner, Minnesota Fellow and law professor at the University of Saint Thomas, spoke to Minneapolis news station KARE 11 about her children's book publications and the importance of promoting both literacy and diversity in books.
Dr. Tyner has authored seven children's books. In the interview, she notes that only 10 percent of children's books are written by a person of color and have a person of color as a protagonist. Her first book, "Justice Makes a Difference", follows a girl named Justice as she learns about prominent African American historical figures including Paul Robeson and Charles Hamilton Houston. The article includes a list of book recommendations from Dr. Tyner.
Read the article here.