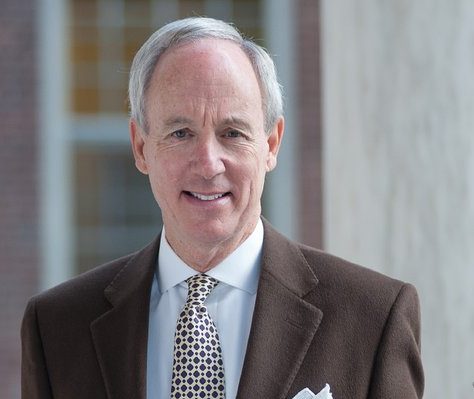 E. Thomas Sullivan, President of the American Bar Foundation has released a new book, written with Michigan Life Fellow Leonard Niehoff, titled Free Speech: From Core Values to Current Debates. Free Speech was released through Cambridge University Press in April 2022.  
In authoring the book, the aim was to write an accessible, one-volume book examining the history of the First Amendment and key U.S. Supreme Court decisions related to it. The book takes time to answer pressing questions surrounding free speech such as: Why do we protect free speech? What values does it serve? How has the Supreme Court interpreted the First Amendment? What has the Court gotten right and wrong? Why are current debates over free expression often so divisive? How can we do better?  
Sullivan currently serves as the President Emeritus and Professor of Political Science at the University of Vermont. Niehoff is currently Professor from Practice at the University of Michigan Law School. 
Read more about the book here.