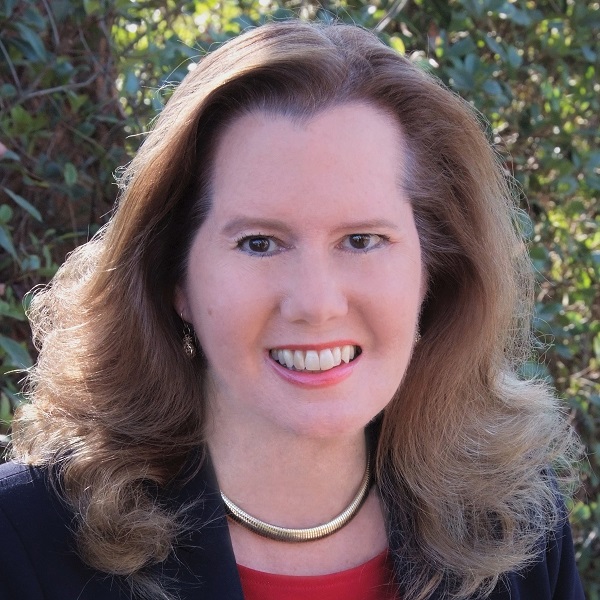 Elizabeth (Beth) K. Whittenbury, California Life Fellow, has been included in Marquis Who's Who. As in all Marquis Who's Who biographical volumes, individuals profiled are selected on the basis of current reference value. Factors such as position, noteworthy accomplishments, visibility, and prominence in a field are all taken into account during the selection process.
In 2000, she established a private practice through which she currently excels in the areas of sexual harassment and discrimination law. In addition to providing anti-sexual harassment training in compliance with AB 1825 and SB 1343, Ms. Whittenbury offers organizational change consulting services which help to develop more productive and diverse workplaces that are free from harassment and discrimination. During her career, she has also developed alternative dispute resolution techniques for client companies.
Since 1899, Marquis Who's Who has chronicled the lives of the most accomplished individuals and innovators from every significant field of endeavor in the United States, including politics, business, medicine, law, education, art, religion and entertainment.
Read more here.