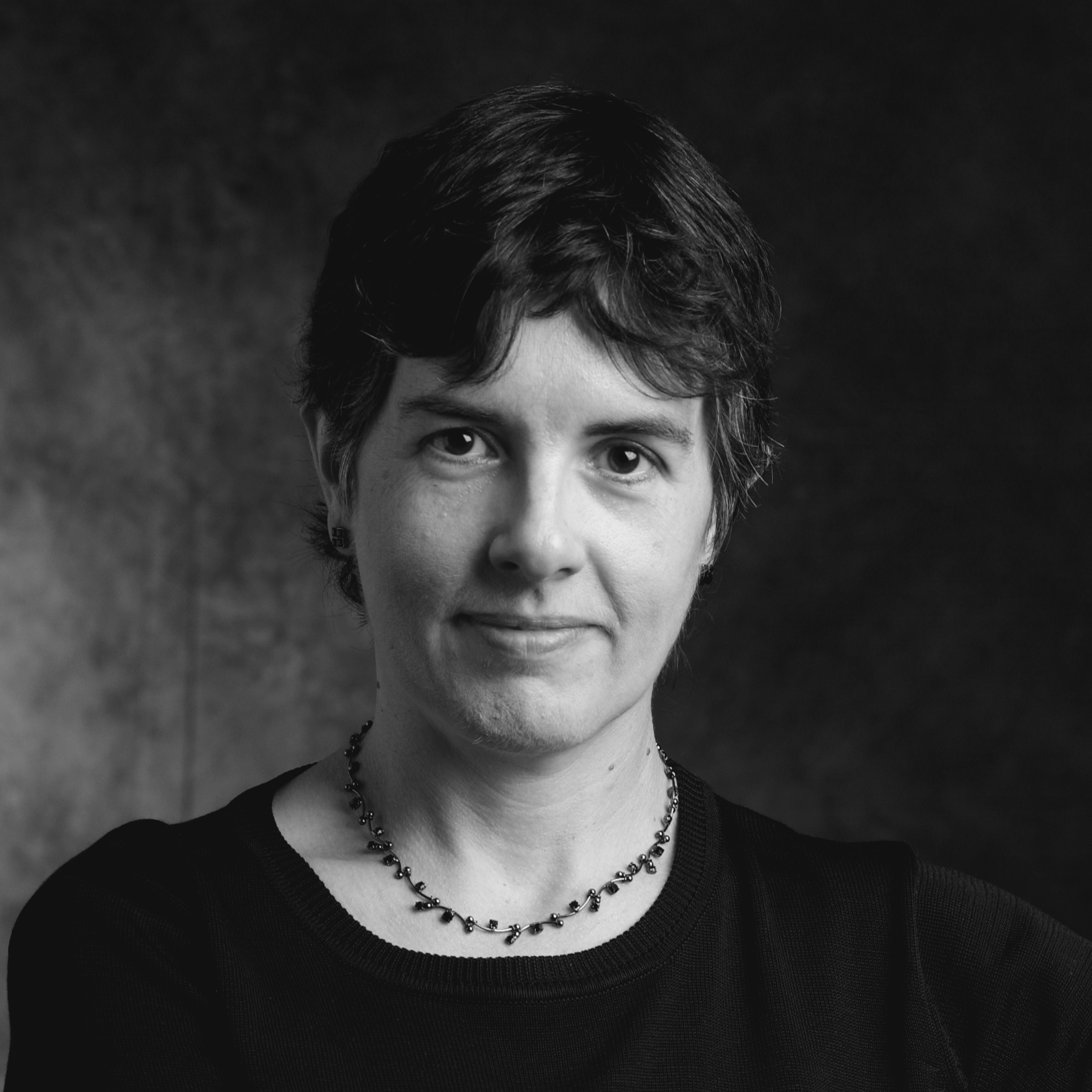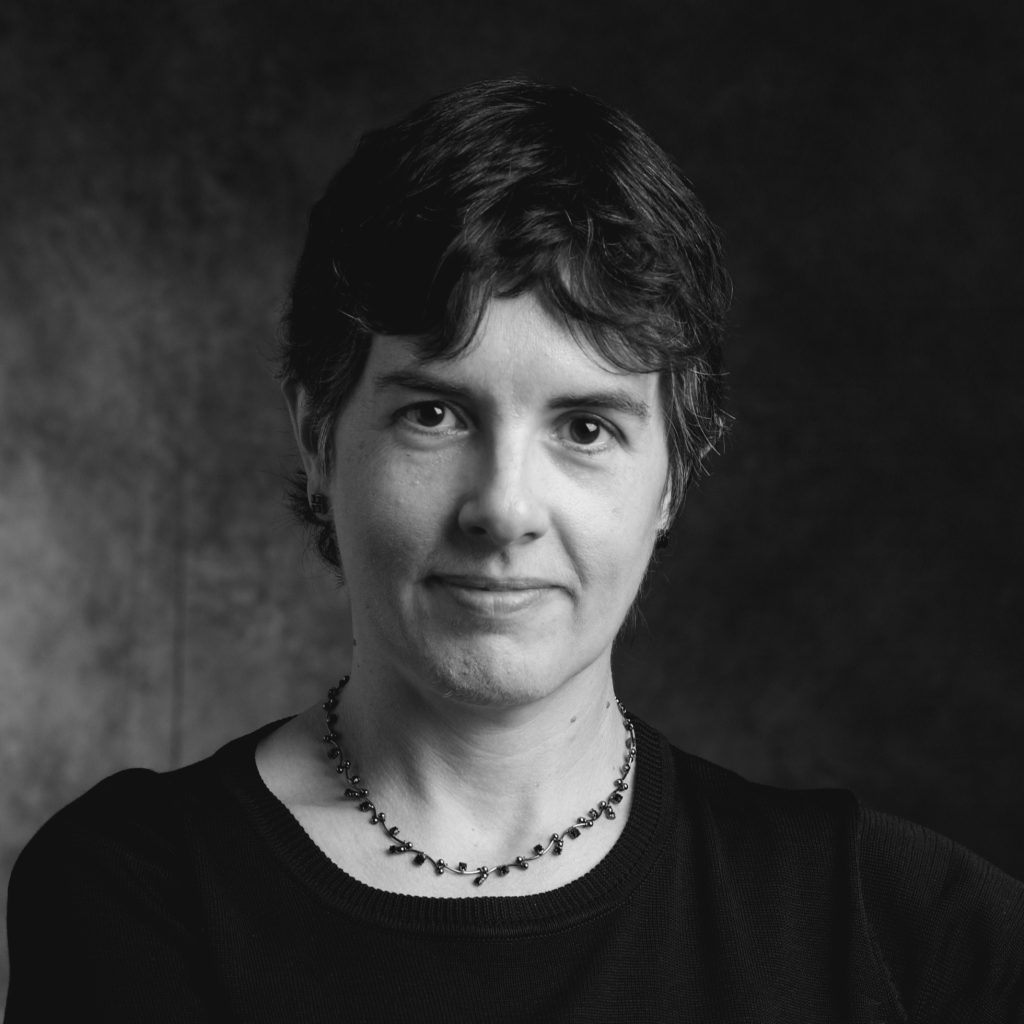 American Bar Foundation (ABF) Research Professor Elizabeth Mertz has been appointed the Lichtstern Distinguished Research Scholar in Residence (2020-2021) in the Department of Anthropology at the University of Chicago.
The program of Lichtstern Distinguished Visitors has had a stellar history. Scholars who have held the position before include Richard Bauman, Bruno Latour, Eduardo Viveiros de Castro, and more.
Mertz is a legal anthropologist who examines legal language in the United States, with a special focus on law school education.  She studies law schools as sites for training incipient lawyers in the language of law, and law professors as teachers and translators of that language. Her research also examines the challenges involved in translating between law and social science, contributing to the ongoing work of the New Legal Realism movement.  In addition to her position at the ABF, she is John and Rylla Bosshard Professor Emerita at the University of Wisconsin Law School. She has published articles in numerous journals and edited collections; her book entitled The Language of Law School:  Learning to "Think Like a Lawyer," published by Oxford University Press, was co-winner of the 2008 Herbert Jacob Book Prize from the Law & Society Association.  That study has drawn national attention from scholars interested in reforming the current system of legal education in the U.S.
###
About the American Bar Foundation 
The American Bar Foundation (ABF) is the world's leading research institute for the empirical and interdisciplinary study of law. The ABF seeks to expand knowledge and advance justice through innovative, interdisciplinary, and rigorous empirical research on law, legal processes, and legal institutions. To further this mission the ABF will produce timely, cutting-edge research of the highest quality to inform and guide the legal profession, the academy, and society in the United States and internationally. The ABF's primary funding is provided by the American Bar Endowment and the Fellows of The American Bar Foundation.