Fellows Events at the 2019 ABA Midyear Meeting in Las Vegas
RSVP by Wednesday, January 23rd
ABF Fellows to Gather for Special Events During the ABA Annual Meeting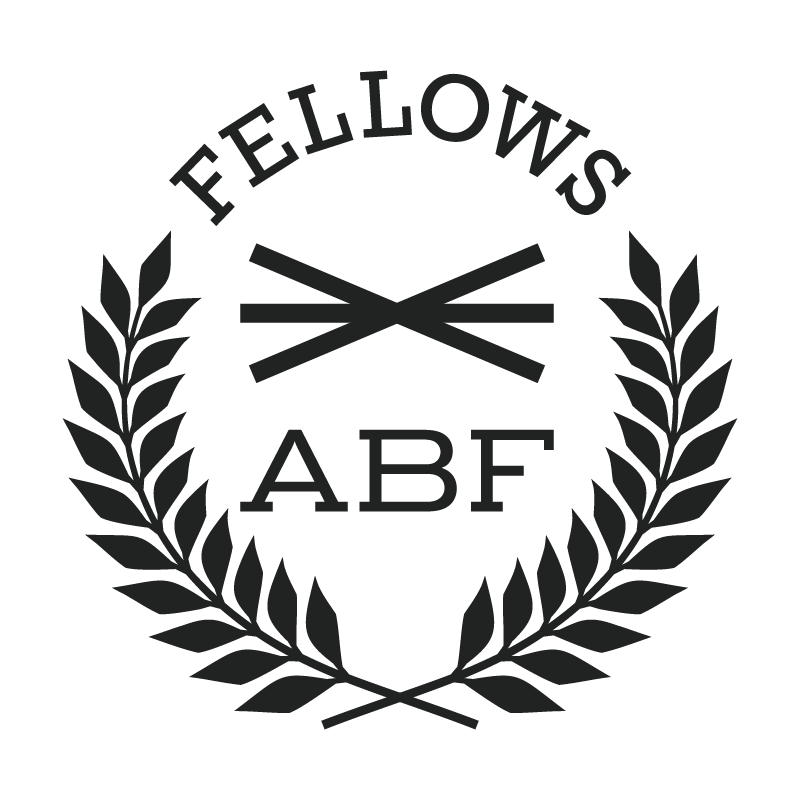 FELLOWS EVENT
In-Person (ABA Annual Meeting, Las Vegas, NV)
Registration prices can be found at the link above.
A $30 registration fee is required and helps cover administrative costs associated with the Midyear Meeting.
ABF Fellows Registration Hours:
Caesars Palace Hotel, 3750 S. Las Vegas Blvd
Wednesday, January 23, 3:00 pm – 6:00 pm
Thursday, January 24, 8:00 am – 5:00 pm
Friday, January 25, 8:00 am – 5:00 pm
Saturday, January 26, 8:00 am – 5:00 pm
Friday, January 25
Fellows Opening Reception (6:30 pm – 8:30 pm)
The Mob Museum, 300 Stewart Ave. (Round-trip shuttle service provided from Caesars Palace Hotel)
Join us as we kick off the Midyear events with music, food and friends! Fellows will have access to the full Museum exhibits offering a view of the continuing battle between organized crime and the law–from vintage Las Vegas to the back alleys of American cities. Following the reception, Fellows can keep the fun going at the Museum's underground speakeasy and distillery.
The Fellows gratefully recognize Gold Sponsor:


Saturday, January 26
Fellows Tour: The Neon Museum (9:30 am – 12:00 pm)
Join us for a guided tour of some of the most iconic Las Vegas art–the neon sign! The Neon Musem's 2.25-acre campus includes the outdoor exhibition space known as the "Neon Boneyard" featuring more than 200 historic signs. Learn the history and inspiration behind these uniquely Vegas works of art and the role they played in the city's distinctive history. Round-trip transportation provided from Caesars Palace Hotel.
Fellows CLE Research Seminar (CLE Requested):
"Maybe There's an App for That: New Legal Technologies, Access to Justice, and the Changing Practice of Law" (2:00 pm – 3:30 pm)
Digital technologies develop at a rapid pace, automating activities that once required intense human involvement. New tools automate aspects of legal practice and legal services delivery, as well. Panelists will describe contemporary developments and explore their implications for how law is practiced, for legal empowerment of non-lawyers, and for the definition of the practice of law itself.
Moderated by:
Hon. Elizabeth S. Strong – U.S. Bankruptcy Court, Eastern District of New York
Panelists:
Rebecca L. Sandefur –  ABF Faculty Fellow; Associate Professor of Sociology, University of Illinois
Katherine Alteneder – Director, Self-Represented Litigation Network
Barbara Buckley – Executive Director, Legal Aid Center of Southern Nevada
Georges Clement –  Co-Founder, JustFix.nyc
Daniel B. Rodriguez – Harold Washington Professor, Northwestern Pritzker School of Law
63rd Annual Fellows Awards Reception and Banquet (6:00 pm – 10:00 pm)
Divine Cafe at Springs Preserve
2019 Awardees:
Outstanding Service Award: Hon. Dennis W. Archer
Outstanding Scholar Award: Professor Richard L. Abel
Outstanding State Chair Award: Robyn S. Shapiro and John S. Skilton, Wisconsin Co-Chairs
Keynote remarks: Justice Michael Douglas (Ret.), Chief Justice, Supreme Court of Nevada
The Fellows gratefully recognize: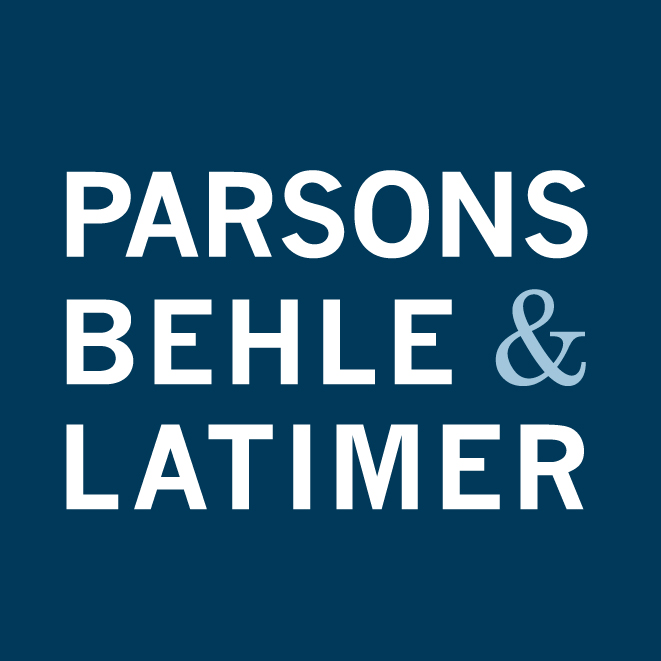 Sunday, January 27
Fellows State Chair Workshop and Luncheon (11:00 am – 1:00 pm)
This working lunch is a great opportunity for State Chairs (new and experienced) to interact with the Fellows staff and officers and learn more about the role of a State Chair.
Fellows Sing-along (9:00 pm-??)
What better way to top off a long day meetings than with a relaxed evening of sing-along favorites?  Bring a friend and enjoy this lively Fellows tradition.  Not much of a singer? No problem! Join us for a nightcap and enjoy the entertainment.