DC Fellows Cocktail Reception
RSVP by June 5
Featured Speaker: Tom Ginsburg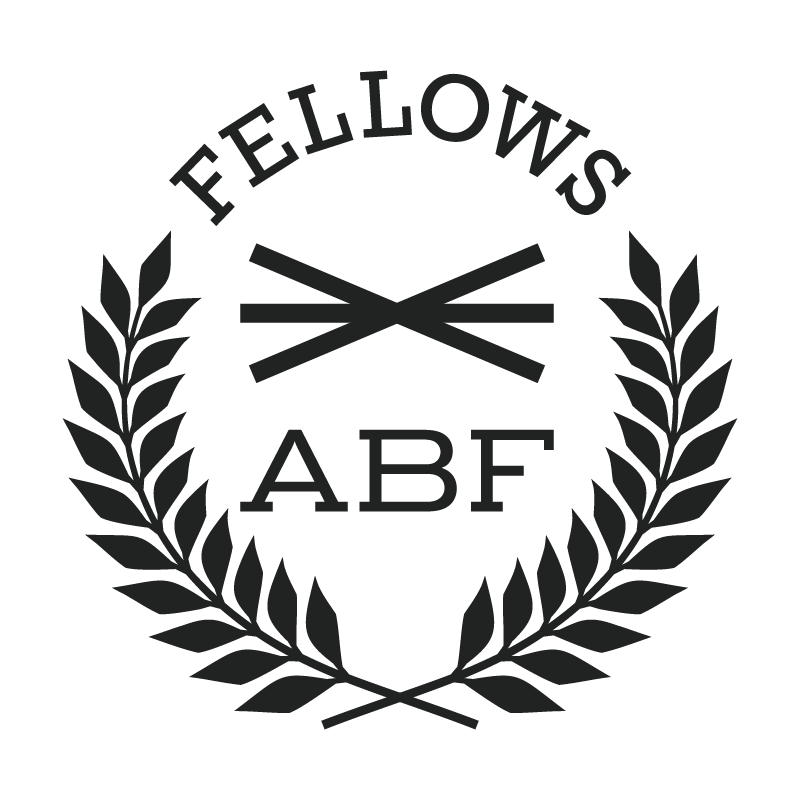 FELLOWS EVENT
In-Person (DC Bar Building)
Registration is now closed.
$55 per person. Open to Fellows, nominees, and DC Bar members only.
Featured Presentation: "Democracies, International Law and the Ukraine War" with Professor of International Law and Political Science at University of Chicago and American Bar Foundation Research Professor, Tom Ginsburg. 
Democracies and authoritarian regimes have different approaches to international law, grounded in their different forms of government. In the face of rising authoritarianism, understanding what international law can and cannot do in defense of democracy has become a crucial question. This talk will lay out the implications of Ginsburg's book, Democracies and International Law for the war in Ukraine, which has served as a wakeup call for the liberal order but also may be hastening its demise.