New York Fellows Virtual Lunch Program
RSVP by Tuesday, January 19th
Featured Keynote: "Unequal Profession: Race and Gender in Legal Academia"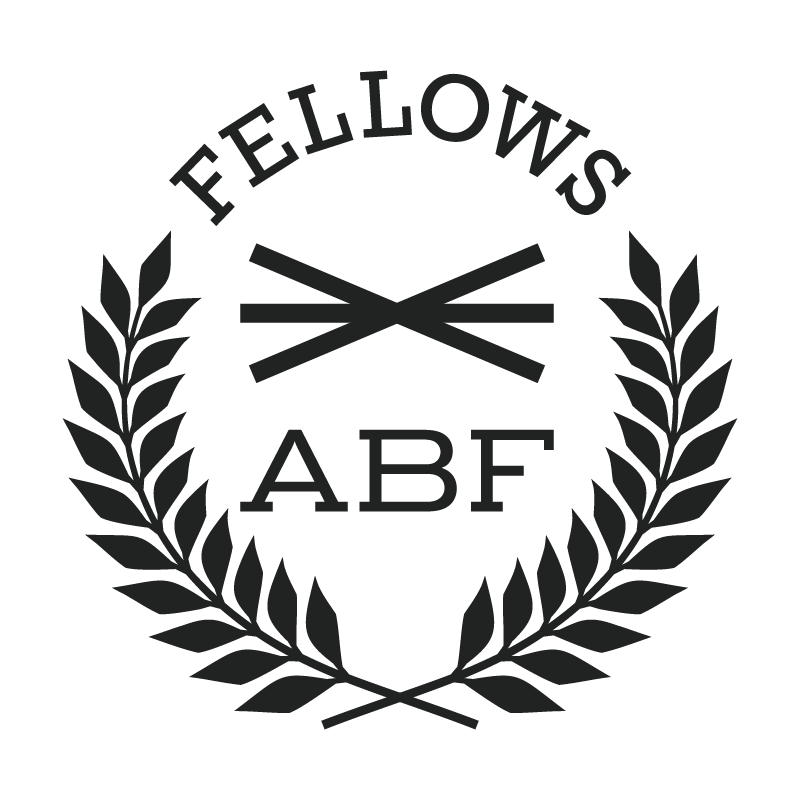 FELLOWS EVENT
This event is free to registerees. 
This program will provide 1.0 hour of Diversity, Inclusion and Elimination of Bias NY CLE credit for experienced attorneys. Please note that in accordance with NY CLE Board Regulations, if you are late or leave early, you will not be eligible to receive CLE credit.
Featured Keynote: "Unequal Profession: Race and Gender in Legal Academia" with Meera E. Deo (2020-21 ABF William H. Neukom Fellows Research Chair in Diversity and Law)
This panel draws from Professor Deo's Diversity in Legal Academia (DLA) project, which is the first formal mixed-method study of the law faculty experience. This study utilizes an intersectionality framework from Critical Race Theory along with empirical (survey and interview) methods to investigate the experiences of women and men from various racial and ethnic backgrounds and amplify the voices of those who are traditionally underrepresented and marginalized. Professor Deo's findings of intersectional bias are alarming, as classroom confrontations and biases in course evaluations have devastating effects on tenure and promotion. Colleagues who mansplain, hepeat, and silence marginalized faculty contribute to a higher rate of attrition for female professors of color. The data reveal interesting parallels between hiring and leadership for women of color faculty, as many do not pursue faculty or administrative positions because they are told (directly or indirectly) that they do not belong.
The Fellows gratefully recognize: