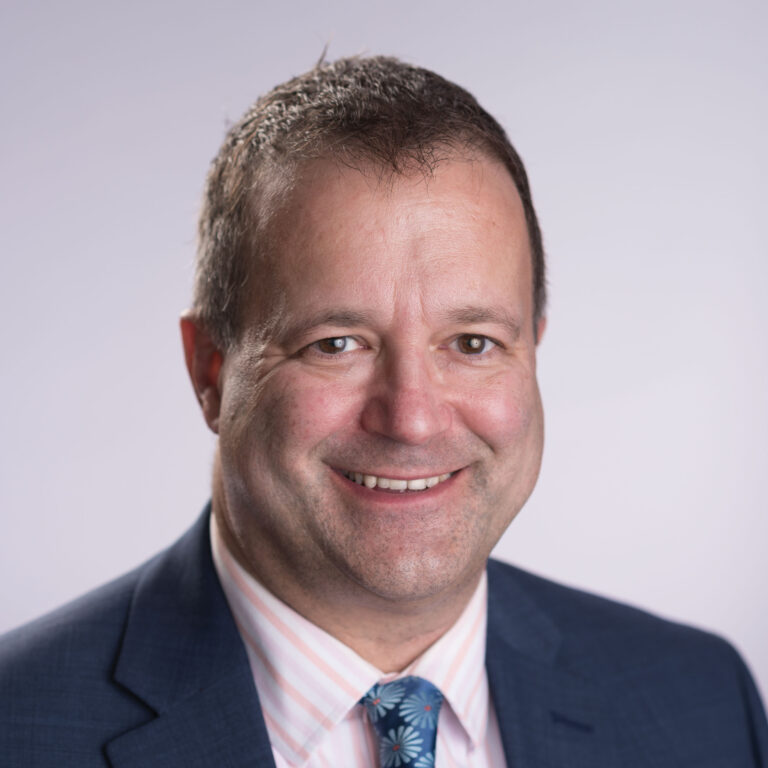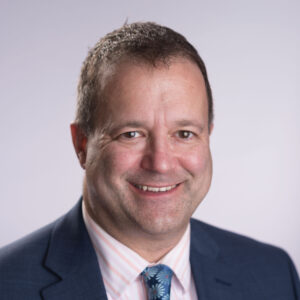 Frank "Fritz" Langrock, Vermont Life Fellow, began his term as the treasurer of the American Bar Association at the 2023 ABA Annual Meeting. As ABA treasurer, Langrock will serve a three-year term as one of five officers on the ABA's Board of Governors. 
Mr. Langrock is a partner at Langrock Sperry & Wool, out of their Middlebury, VT office. He is a mediator and trial lawyer with a practice focusing on personal injury, criminal law, land-use litigation and civil litigation 
He has a long history with the ABA, serving as Vermont's state delegate to the ABA House of Delegates from 2008-16, including a term as chair of the House Technology and Communications Committee. He also served on the ABA Board of Governors from 2017-20 as the representative from District 1, comprising Vermont, Rhode Island, Maine, and New Hampshire and served on the Board Finance Committee for three years and chaired the Subcommittee on Investments for two years. 
Read more here.