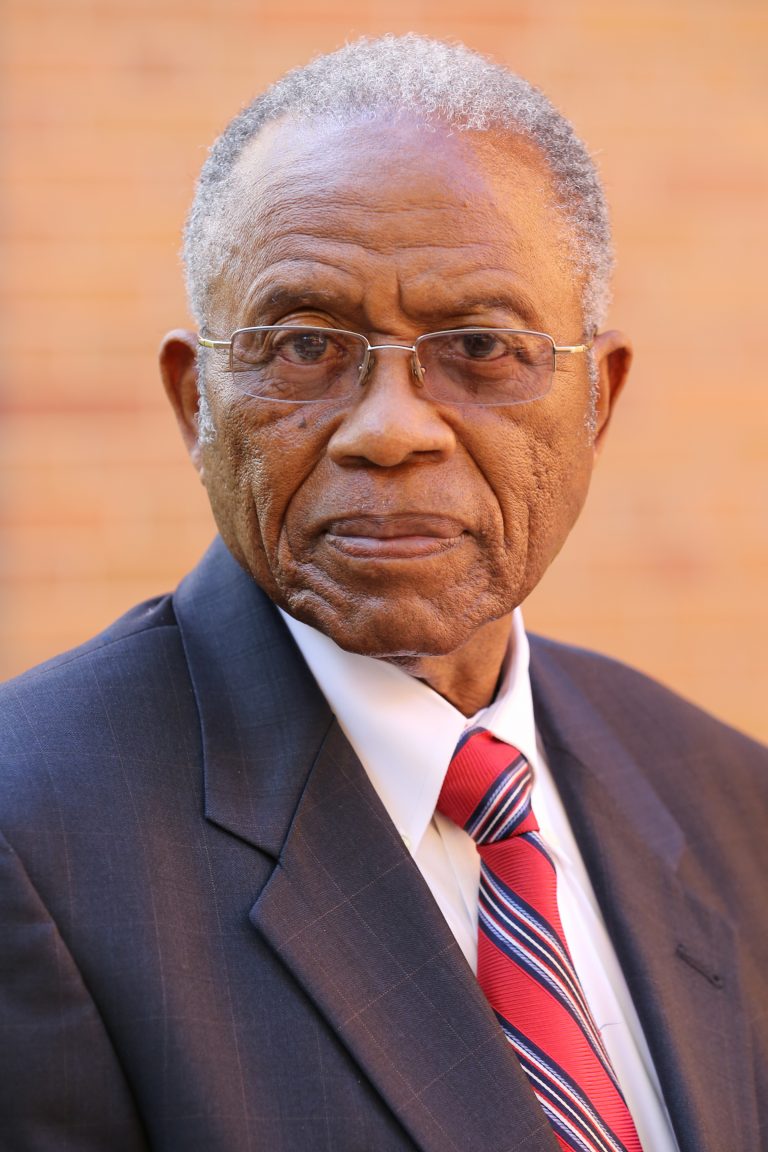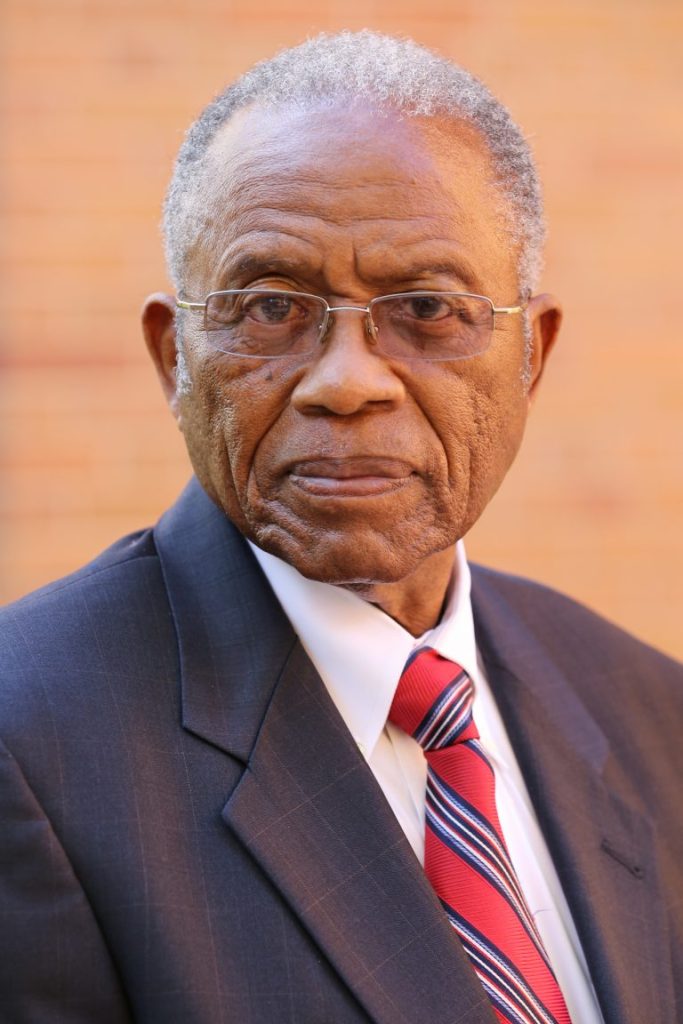 Fred D. Gray, Alabama Life Fellow, was announced as one of the recipients of the Presidential Medal of Freedom on July 1st. The Medal of Freedom will be presented on July 7th, 2022.  
The Presidential Medal of Freedom is the Nation's highest civilian honor, presented to individuals who have made exemplary contributions to the prosperity, values, or security of the United States, world peace, or other significant societal, public or private endeavors. 
Currently Mr. Gray is the senior managing shareholder in the law firm of Gray, Langford, Sapp, McGowan, Gray, Gray & Nathanson P.C. Gray entered private practice in Montgomery and Tuskegee, Alabama in 1954, after earning his law degree from Case Western Reserve University. He represented Rosa Parks in 1955 after her arrest for refusing to give up her seat on a Montgomery city bus and went on to serve as Dr. Martin Luther King, Jr.'s first civil rights attorney.  
Read more here.