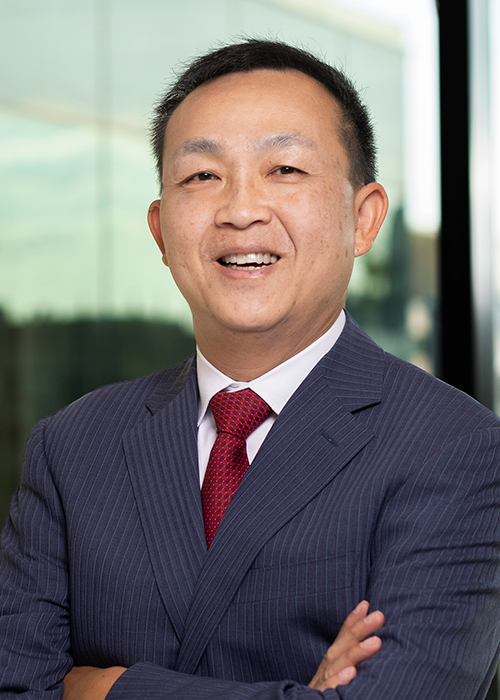 Henry Su, California Patron Fellow, was named as Chair of the American Bar Association (ABA) Standing Committee for Pro Bono and Public Service. The Standing Committee for Pro Bono and Public Service's mission is to ensure access to justice through the expansion and enhancement of the delivery of legal and other law-related services to the underserved through volunteer efforts of legal professionals nationwide.
The committee is responsible for projects and awards such as ABA Free Legal Answers, the Pro Bono Publico Award, and the National Celebration of Pro Bono.
Mr. Su is currently a partner at Bradley Arant Boult Cummings, in their D.C. office. Prior to his time at Bradley, he spent 6 years working for the Federal Trade Commission in various senior roles. He was also recognized by the Virginia Access to Justice Comission for his Pro Bono service.
Read more about Mr. Su here.