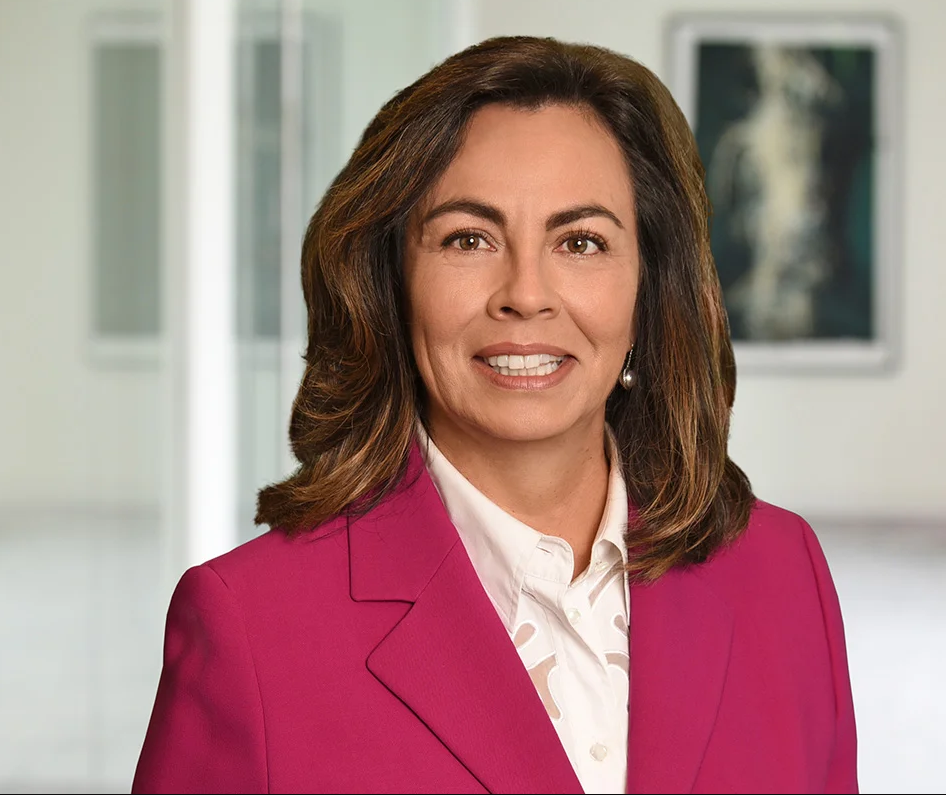 Hilda C. Galvan, Texas Fellow, will be inducted into the 2023 Dallas Business Hall of Fame by Junior Achievement of Dallas. The JA of Dallas' Business Hall of Fame is dedicated to commemorating the community's most influential business leaders and their achievements.
Junior Achievement is a national organization with 106 local areas nationwide. Their goal is to inspire and educate youth to give them skills to have economic success, plan their futures, and make informed academic and economic decisions.
Ms. Galvan is currently the partner-in-charge for Jones Day's Dallas office, where her practice focuses on intellectual property litigation. In addition to being a fellow, she is currently serving as Chair of the Texas Women's Foundation.
Read more here.