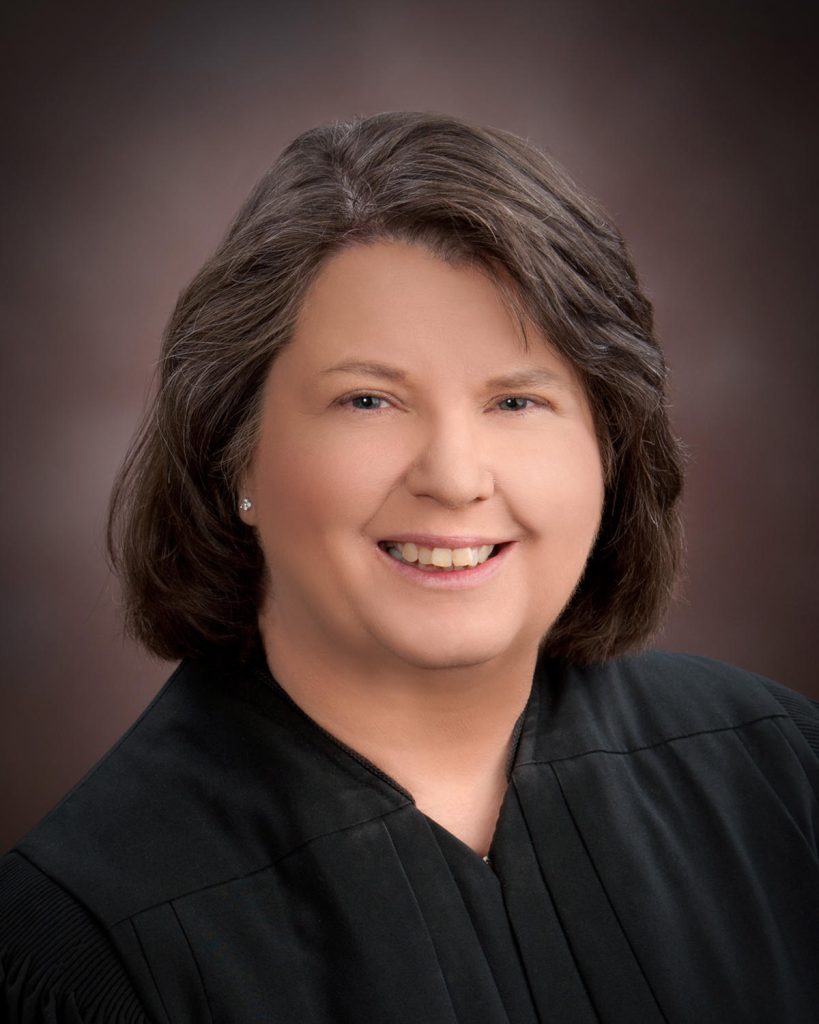 Kansas Life Fellow and state Supreme Court Chief Justice Marla Luckert has been awarded the Phil Lewis Medal of Distinction. The Kansas Bar Association bestows the award upon professionals in the state who are dedicated to service and leadership in fields such as science, the arts, and law. Judge Luckert receives the award after a 40+ year career spent breaking down barriers for women in the law and immersing herself in legal administration and community care at the local and state levels.
Judge Luckert made her mark in the Kansas court system by being the second woman appointed as Supreme Court Justice for the state and the first to serve as a Chief Judge of a Kansas judicial district. Prior to her three decades on the bench, which she started in the early 90s as a judge for the state's 3rd Judicial District, she was a partner for Goodell, Stratton, Edmonds & Palmer. She was also an adjunct professor for Washburn University, where she originally received her J.D.
Judge Luckert's leadership roles have extended beyond the courtroom to a multitude of bar associations and volunteer organizations over the years. She currently chairs the Kansas Judicial Council, and is a past president of societies such as the Kansas Bar Association, Kansas District Judges Association, Kansas Women Attorneys Association, Topeka Bar Association, Sam A. Crow Inn of Court, Women Attorneys Association of Topeka, Meals on Wheels, and Sheltered Living Inc. Her contributions to the legal profession have not gone unnoticed over the years; she has received recognition from many of these organizations, as well as Best Lawyers in America and the 19th Amendment Centennial Celebration Committee.
Read more here.