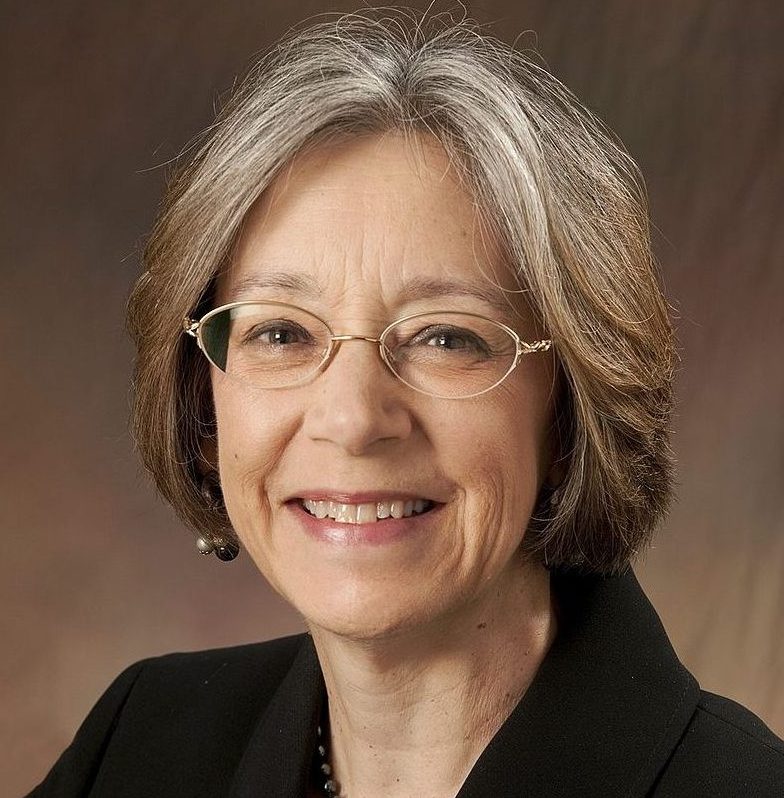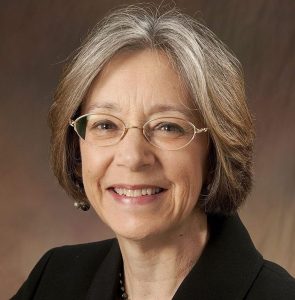 Honorable Diane P. Wood, Illinois Fellow, was named the Director Designate of the American Law Institute on January 19th. She will assume the role of Director in May of 2023, taking over from Richard L. Revesz, and will be the first woman in this role.
The American Law Institute was founded in 1923 and produces scholarly work to clarify, modernize, and otherwise improve the law. The foundation for the ALI was based off a study completed by a group of prominent American judges, lawyers, and teachers known as "The Committee on the Establishment of a Permanent Organization for the Improvement of the Law."
Judge Wood is Judge of the U.S. Court of Appeals for the Seventh Circuit. She has served on the court since 1995 and was the Chief Judge from 2013-2020. She is also a Senior Lecturer in Law at the University of Chicago Law School, where she teaches in the areas of federal civil procedure, antitrust law, and international trade and business.
Read more here.